Acord entre Andorra Business i Tech Barcelona
Thanks to the association agreement with Tech Barcelona, we connect you to companies, start-ups and entrepreneurs of International renown. Moreover, we offer the use of Andorra Business physical space in this association´s building and, at the same time, access to the various formation sessions, chats and connections which take place with partners of Tech Barcelona in Andorra.
In this sense, the agreement of collaboration between Andorra Business and Tech Barcelona impulses the exchange of initiatives that foment and promote digitalization and technological sectors. The aim of this agreement is for Andorra and its companies to benefit from the opportunities offered by this association in matters of technological development, digitalization and internationalization.
Andorran companies and startups with technological, digitalization and innovation projects, will enjoy the benefits of this agreement.
What advantages are offered by the agreement?
We connect you to companies, start-ups and entrepreneurs of International renown according to your needs.
We provide access to all activities and formation sessions organized by Tech Barcelona. In this sense, Andorran companies and entities will be able, through Andorra Business, to request specific formation sessions offered in Barcelona.
We offer the option of using Andorra Business physical space within the entity´s building. The space is free of charge and may be used for a maximum of three months per company.
You may access formation sessions, chats and connections with partners of Tech Barcelona a Andorra.
What is Tech Barcelona?
Tech Barcelona is a non-lucrative organization whose aim is to consolidate and enhance the digital and technological sectors in the city. In order to do this, Barcelona has mobilized over 1.200 billion euros in the last 12 months and provided work for 30.000 professionals. Numbers which have contributed to making the Comtal city a reference on the International technological scene. That is why they work in conjunction with entrepreneurs, startups, investors, large companies, incubators, accelerators and businessmen, universities, business schools, the media and other agents of the ecosystem located in Barcelona.
The association has the support of Generalitat de Catalunya, the Ajuntament of Barcelona and of partners such as Mobile World Capital Barcelona, CaixaBank, SEAT, ESADE, EPSON, La Vanguardia, LetGo, Airbnb, Gas Natural Fenosa or Telefònica Open Future, as well as big brands like McCann-Ericsson or Rousaud Costas Duran, among others. It represents over 500 companies from the digital and technological sectors in the city.
Thanks to this support, in 2016 the association inaugurated in the area of Palau de Mar their Pier01, to create one of the most important technological hubs in Europe. Pier01 houses over 100 companies, among which are startups, businesses and initiatives. Important ones such as Ventures of the Mobile World Capital Barcelona, Antai Venture Builders, Nuclio Venture Builders, BeMobile, Nuclio, Napptilus, BeRepublic, Byhours, Geenapp, Ikomobi, Iris, Holaluz, LetGo and Tiendeo, among many others. If you would like to take advantage of any of the opportunities offered by this agreement fill-out this form and we will contact you.
Request, Reservation
If you would be interested in taking advantage of any of the opportunities offered by the agreement, fill-out this form and we will contact you.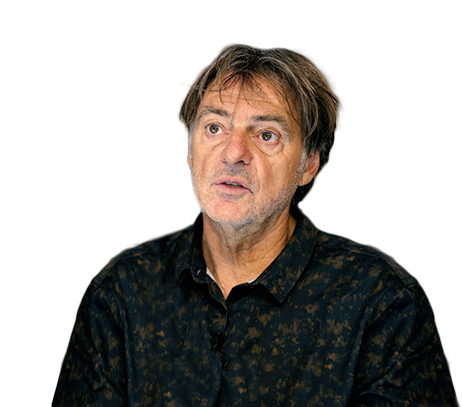 Andorra is one of the best places in the world to set up the design, marketing, conception and engineering part of a company. Andorra Business helps us to internationalize our company with its connections/contacts to enter markets where it is more complicated to settle.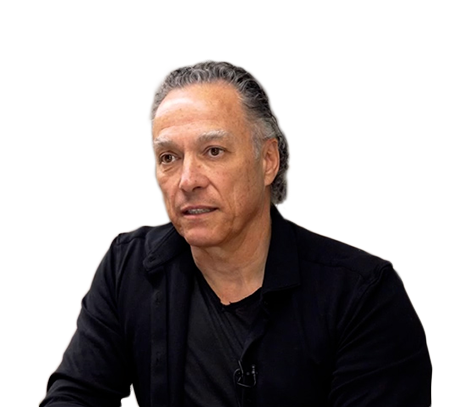 Andorra is a very interesting country to bolster the expansion of a company. Furthermore, it is a paradise to live in, safe and with fair taxation. Andorra Business greatly helped us in finding events, places and companies with which to collaborate.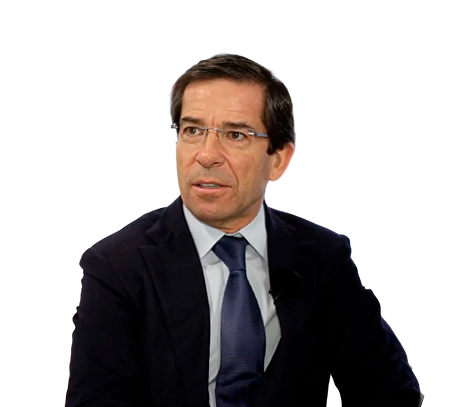 Andorra has a variety of advantages we took into account when we decided to establish the company in the country such as security, legislation and political stability. And after having done so, I was surprised by how much people love living in Andorra. It provides a very high quality of life.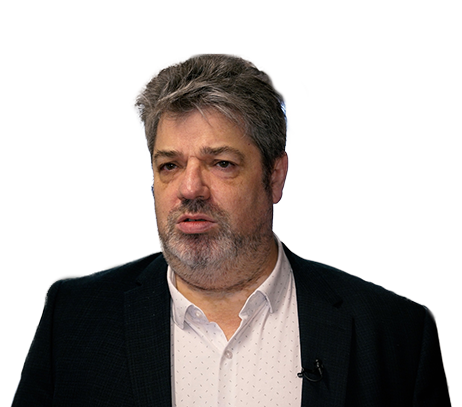 We came to Andorra because we love mountains, because Spain and France were nearby, and especially because of the exceptional security framework that the Principality offers. We are very happy to continue with the support of Andorra Business, since thanks to them we have been able to establish many commercial links with international companies.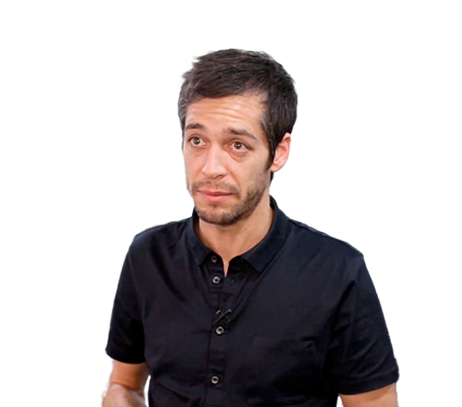 From the merging of two projects and the foreign investment law, which opened the doors for investment from abroad, we decided to move ahead with opening the lab in Andorra. We hope to continue growing in both the clinic side as well as the industrial and veterinary one.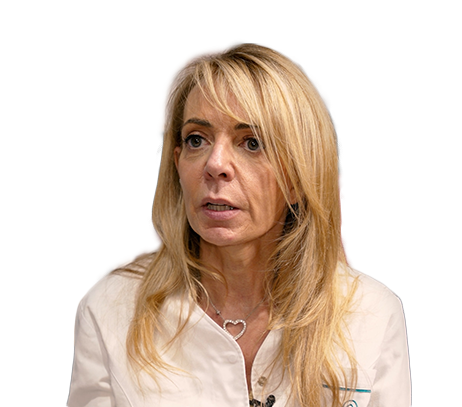 Having a business in Andorra does not only mean having tax benefits. It is also easier on a bureaucratic level and to project yourself internationally. Andorra Business helped me in precisely this process, making my products known outside the Principality.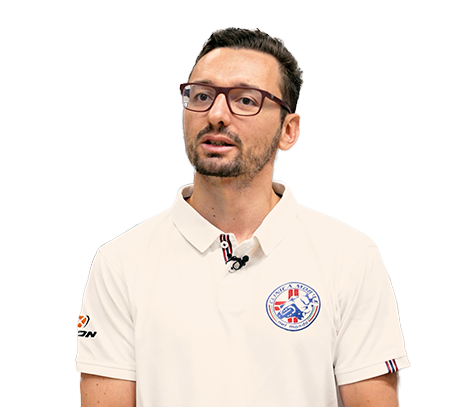 We decided to open the clinic in Andorra because many of the Moto GP and Superbike riders that we advise live here, such as Fabio Quartararo and Pol Espargaró. Also because there are quite a few elite athletes living in the country. Andorra Business helped us for the launching of the business by providing us information on how to set up the company in the Principality.