Acord entre Andorra Business i Tech Barcelona
Thanks to the association agreement with Tech Barcelona, we connect you to companies, start-ups and entrepreneurs of International renown. Moreover, we offer the use of Andorra Business physical space in this association´s building and, at the same time, access to the various formation sessions, chats and connections which take place with partners of Tech Barcelona in Andorra.
In this sense, the agreement of collaboration between Andorra Business and Tech Barcelona impulses the exchange of initiatives that foment and promote digitalization and technological sectors. The aim of this agreement is for Andorra and its companies to benefit from the opportunities offered by this association in matters of technological development, digitalization and internationalization.
Andorran companies and startups with technological, digitalization and innovation projects, will enjoy the benefits of this agreement.
What advantages are offered by the agreement?
We connect you to companies, start-ups and entrepreneurs of International renown according to your needs.
We provide access to all activities and formation sessions organized by Tech Barcelona. In this sense, Andorran companies and entities will be able, through Andorra Business, to request specific formation sessions offered in Barcelona.
We offer the option of using Andorra Business physical space within the entity´s building. The space is free of charge and may be used for a maximum of three months per company.
You may access formation sessions, chats and connections with partners of Tech Barcelona a Andorra.
What is Tech Barcelona?
Tech Barcelona is a non-lucrative organization whose aim is to consolidate and enhance the digital and technological sectors in the city. In order to do this, Barcelona has mobilized over 1.200 billion euros in the last 12 months and provided work for 30.000 professionals. Numbers which have contributed to making the Comtal city a reference on the International technological scene. That is why they work in conjunction with entrepreneurs, startups, investors, large companies, incubators, accelerators and businessmen, universities, business schools, the media and other agents of the ecosystem located in Barcelona.
The association has the support of Generalitat de Catalunya, the Ajuntament of Barcelona and of partners such as Mobile World Capital Barcelona, CaixaBank, SEAT, ESADE, EPSON, La Vanguardia, LetGo, Airbnb, Gas Natural Fenosa or Telefònica Open Future, as well as big brands like McCann-Ericsson or Rousaud Costas Duran, among others. It represents over 500 companies from the digital and technological sectors in the city.
Thanks to this support, in 2016 the association inaugurated in the area of Palau de Mar their Pier01, to create one of the most important technological hubs in Europe. Pier01 houses over 100 companies, among which are startups, businesses and initiatives. Important ones such as Ventures of the Mobile World Capital Barcelona, Antai Venture Builders, Nuclio Venture Builders, BeMobile, Nuclio, Napptilus, BeRepublic, Byhours, Geenapp, Ikomobi, Iris, Holaluz, LetGo and Tiendeo, among many others. If you would like to take advantage of any of the opportunities offered by this agreement fill-out this form and we will contact you.
Request, Reservation
If you would be interested in taking advantage of any of the opportunities offered by the agreement, fill-out this form and we will contact you.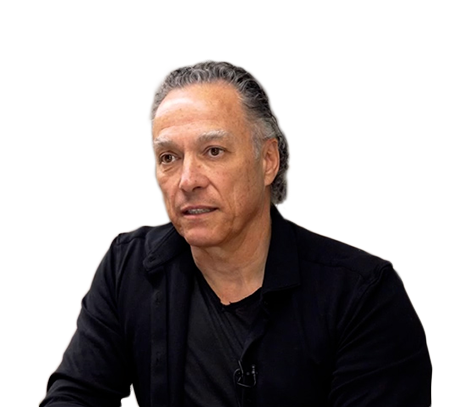 Andorra és un país molt interessant per a potenciar l'expansió d'una empresa. A més és un paradís per a viure, segur i amb uns impostos súper justos. Des d'Andorra Business ens van ajudar moltíssim a trobar esdeveniments, llocs i empreses amb qui col·laborar.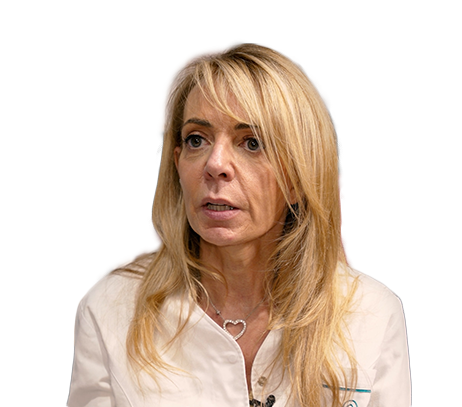 Tenir el negoci a Andorra no només té beneficis a nivell fiscal. També és més fàcil la burocràcia i projectar-te a nivell internacional. Precisament Andorra Business m'ha ajudat en aquest procés per fer conèixer els meus productes fora del Principat.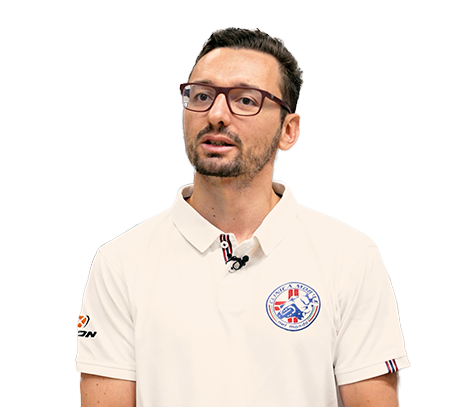 Vam decidir obrir la clínica a Andorra perquè molts dels pilots de Moto GP i Superbike que assessorem viuen aquí com Fabio Quartararo i Pol Espargaró. També perquè hi ha força esportistes d'elit. Andorra Business ens va ajudar a l'hora d'implantar el negoci facilitant-nos la informació de com muntar l'empresa al Principat.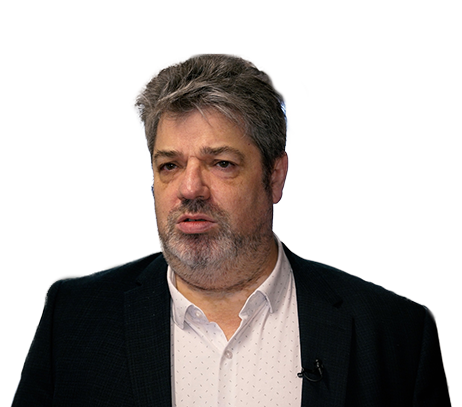 Vam venir a Andorra perquè ens encantava la muntanya, perquè teníem Espanya i França a prop, i sobretot pel marc de seguretat excepcional que ofereix el Principat. Estem molt contents de seguir comptant amb el suport d'Andorra Business, ja que gràcies a ells hem pogut establir molts vincles comercials amb empreses internacionals.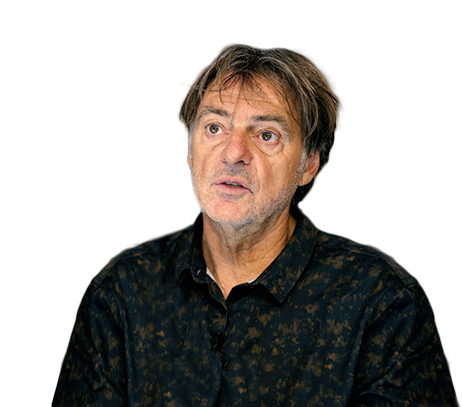 Andorra és un dels millors llocs del món per a muntar la part de disseny, màrqueting, concepció i enginyeria d'una empresa. Andorra Business ens ajuda a internacionalitzar la nostra empresa amb les seves connexions/contactes per a entrar en mercats on és més complicat instal·lar-se.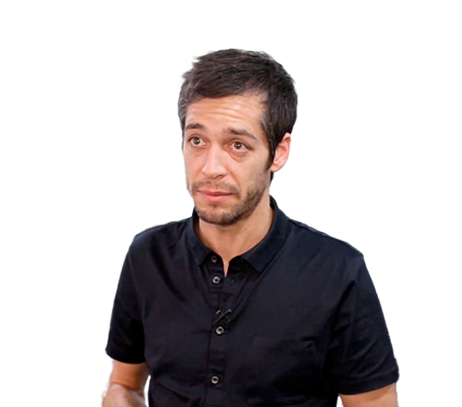 A partir de la fusió de dos projectes i amb la llei d'inversió estrangera, que obria les portes a la inversió de fora, es va decidir tirar endavant l'obertura del laboratori a Andorra. Esperem seguir creixent tant en la part clínica com en la part industrial i veterinària.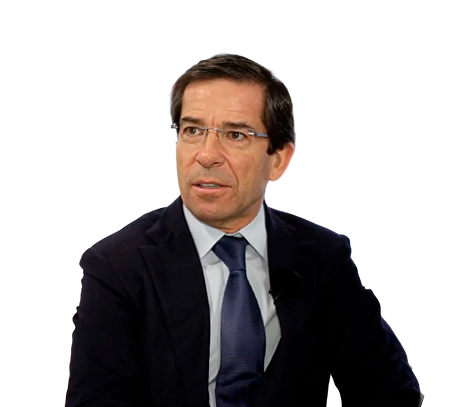 Andorra té diversos avantatges que vam valorar molt en el moment de decidir establir-hi l'empresa, com són la seguretat, la legislació i l'estabilitat política. I després d'establir-nos al país, m'ha sorprès com a la gent li encanta viure a Andorra. Hi ha una gran qualitat de vida.