Andorra is one of the most profitable countries in which to invest. If you are thinking about generating a profit, whether it be by creating a new company or buying shares of an existing one, investing in Andorra is possibly your best option.
Andorra is a modern country, which benefits from a unique and stable political framework, singular thanks to its history, its social and natural environment, and of course its dynamic economy, that make it a developed State and attractive to invest in.
In fact, in 2017 it was considered to be the second-best country in the world to invest in, by International consultants Bradley Hackford, thanks to its process of homologation and transparency recognized by the OCDE. All of these changes have permitted Andorra to remain in a situation of equal conditions with neighboring economies, as well as allowing the country to become a top-level destination for new sectors and companies.
Foreign physical and legal companies can invest in Andorra in businesses, real estate, portfolios and others.
Advantages of investing in Andorra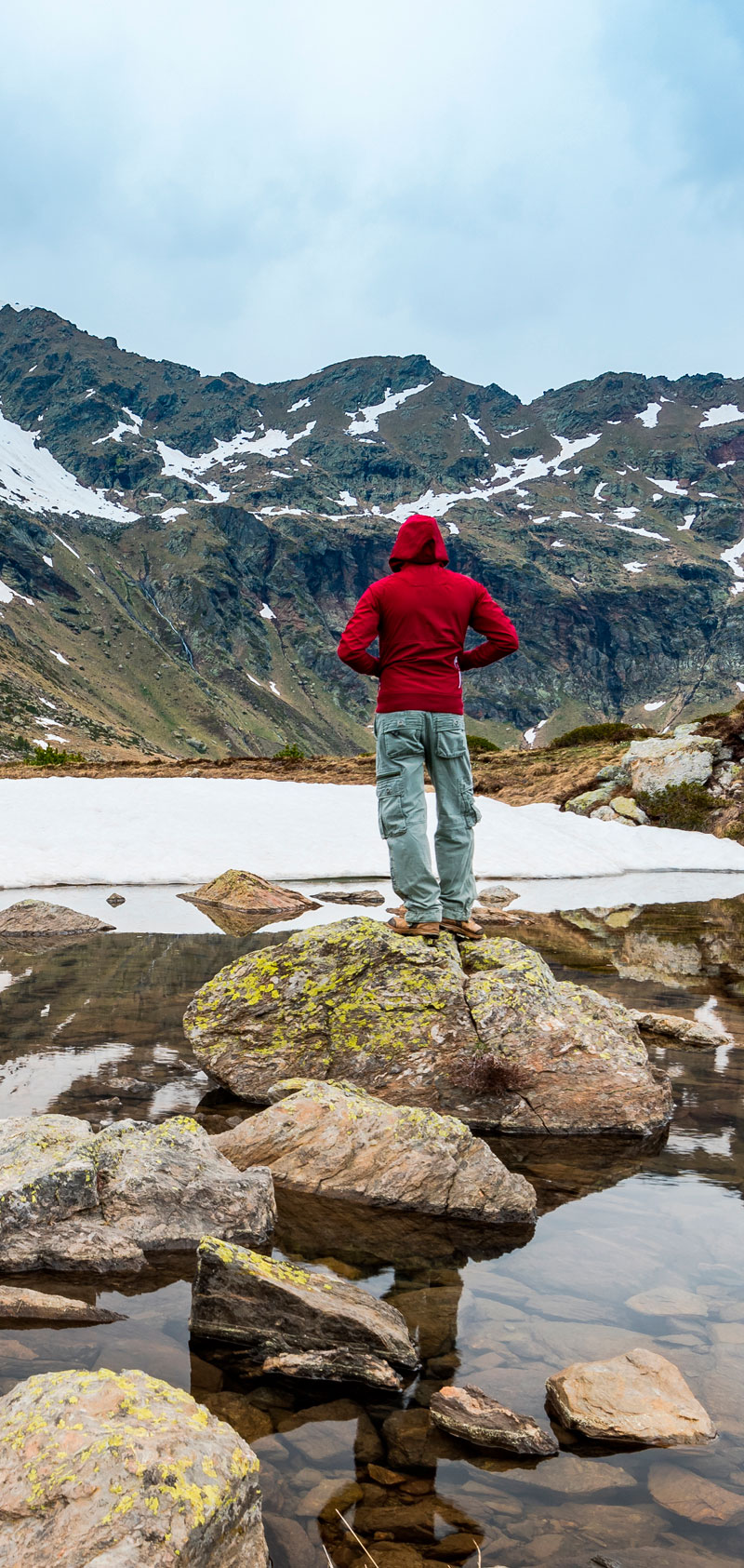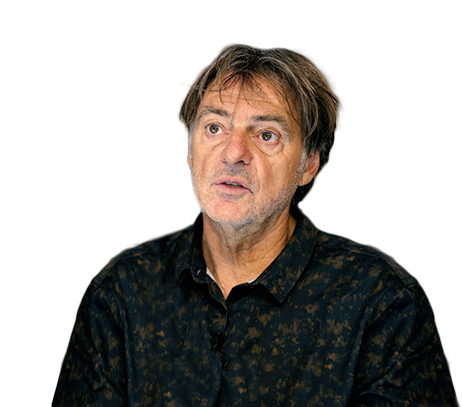 Andorra és un dels millors llocs del món per a muntar la part de disseny, màrqueting, concepció i enginyeria d'una empresa. Andorra Business ens ajuda a internacionalitzar la nostra empresa amb les seves connexions/contactes per a entrar en mercats on és més complicat instal·lar-se.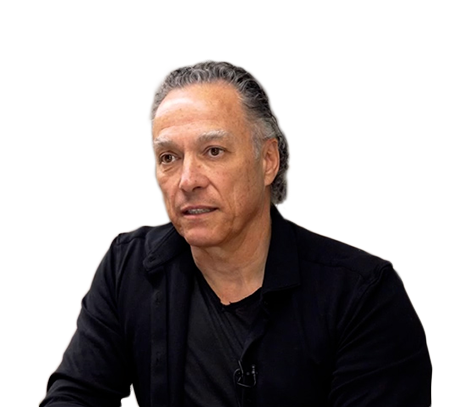 Andorra és un país molt interessant per a potenciar l'expansió d'una empresa. A més és un paradís per a viure, segur i amb uns impostos súper justos. Des d'Andorra Business ens van ajudar moltíssim a trobar esdeveniments, llocs i empreses amb qui col·laborar.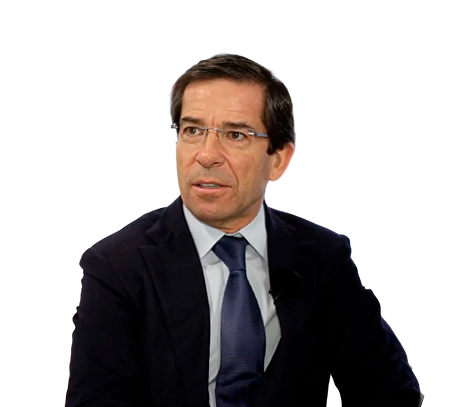 Andorra té diversos avantatges que vam valorar molt en el moment de decidir establir-hi l'empresa, com són la seguretat, la legislació i l'estabilitat política. I després d'establir-nos al país, m'ha sorprès com a la gent li encanta viure a Andorra. Hi ha una gran qualitat de vida.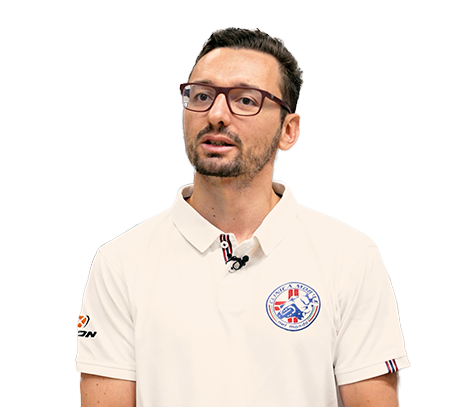 Vam decidir obrir la clínica a Andorra perquè molts dels pilots de Moto GP i Superbike que assessorem viuen aquí com Fabio Quartararo i Pol Espargaró. També perquè hi ha força esportistes d'elit. Andorra Business ens va ajudar a l'hora d'implantar el negoci facilitant-nos la informació de com muntar l'empresa al Principat.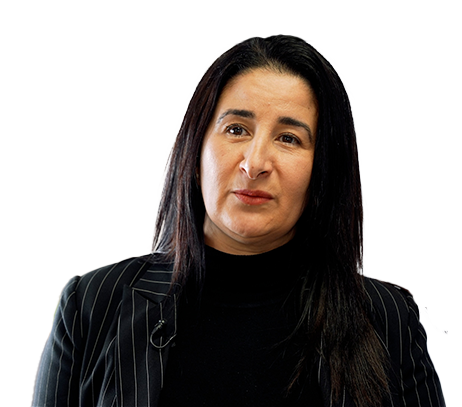 Vam triar obrir l'empresa a Andorra pel seu entorn natural i per la qualitat de vida que ofereix. Andorra Business ens ha ajudat molt tant en el moment inicial de la nostra implantació al país, proporcionant-nos informació, com a posteriori participant en la primera edició del Programa Growth de creixement empresarial o acollint-nos a les seves subvencions per a empreses.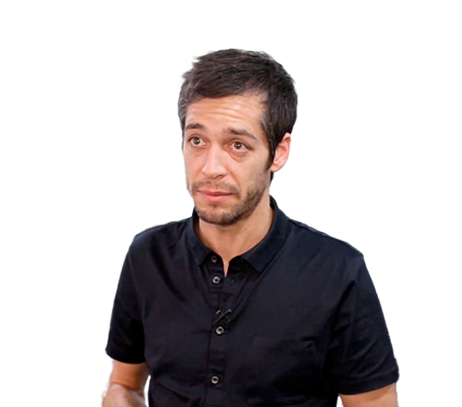 A partir de la fusió de dos projectes i amb la llei d'inversió estrangera, que obria les portes a la inversió de fora, es va decidir tirar endavant l'obertura del laboratori a Andorra. Esperem seguir creixent tant en la part clínica com en la part industrial i veterinària.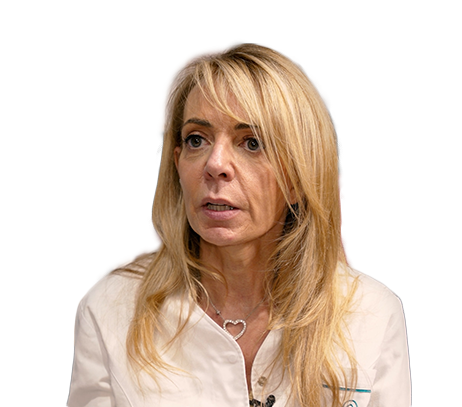 Tenir el negoci a Andorra no només té beneficis a nivell fiscal. També és més fàcil la burocràcia i projectar-te a nivell internacional. Precisament Andorra Business m'ha ajudat en aquest procés per fer conèixer els meus productes fora del Principat.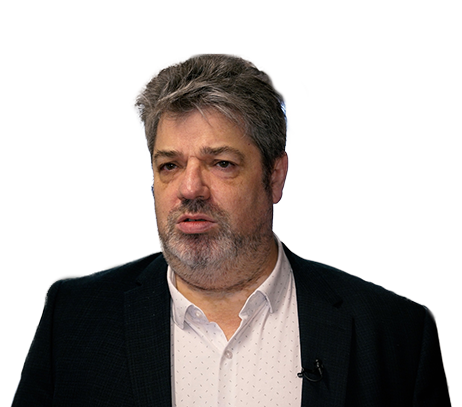 Vam venir a Andorra perquè ens encantava la muntanya, perquè teníem Espanya i França a prop, i sobretot pel marc de seguretat excepcional que ofereix el Principat. Estem molt contents de seguir comptant amb el suport d'Andorra Business, ja que gràcies a ells hem pogut establir molts vincles comercials amb empreses internacionals.