Andorra is one of the most profitable countries in which to invest. If you are thinking about generating a profit, whether it be by creating a new company or buying shares of an existing one, investing in Andorra is possibly your best option.
Andorra is a modern country, which benefits from a unique and stable political framework, singular thanks to its history, its social and natural environment, and of course its dynamic economy, that make it a developed State and attractive to invest in.
In fact, in 2017 it was considered to be the second-best country in the world to invest in, by International consultants Bradley Hackford, thanks to its process of homologation and transparency recognized by the OCDE. All of these changes have permitted Andorra to remain in a situation of equal conditions with neighboring economies, as well as allowing the country to become a top-level destination for new sectors and companies.
Foreign physical and legal companies can invest in Andorra in businesses, real estate, portfolios and others.
Advantages of investing in Andorra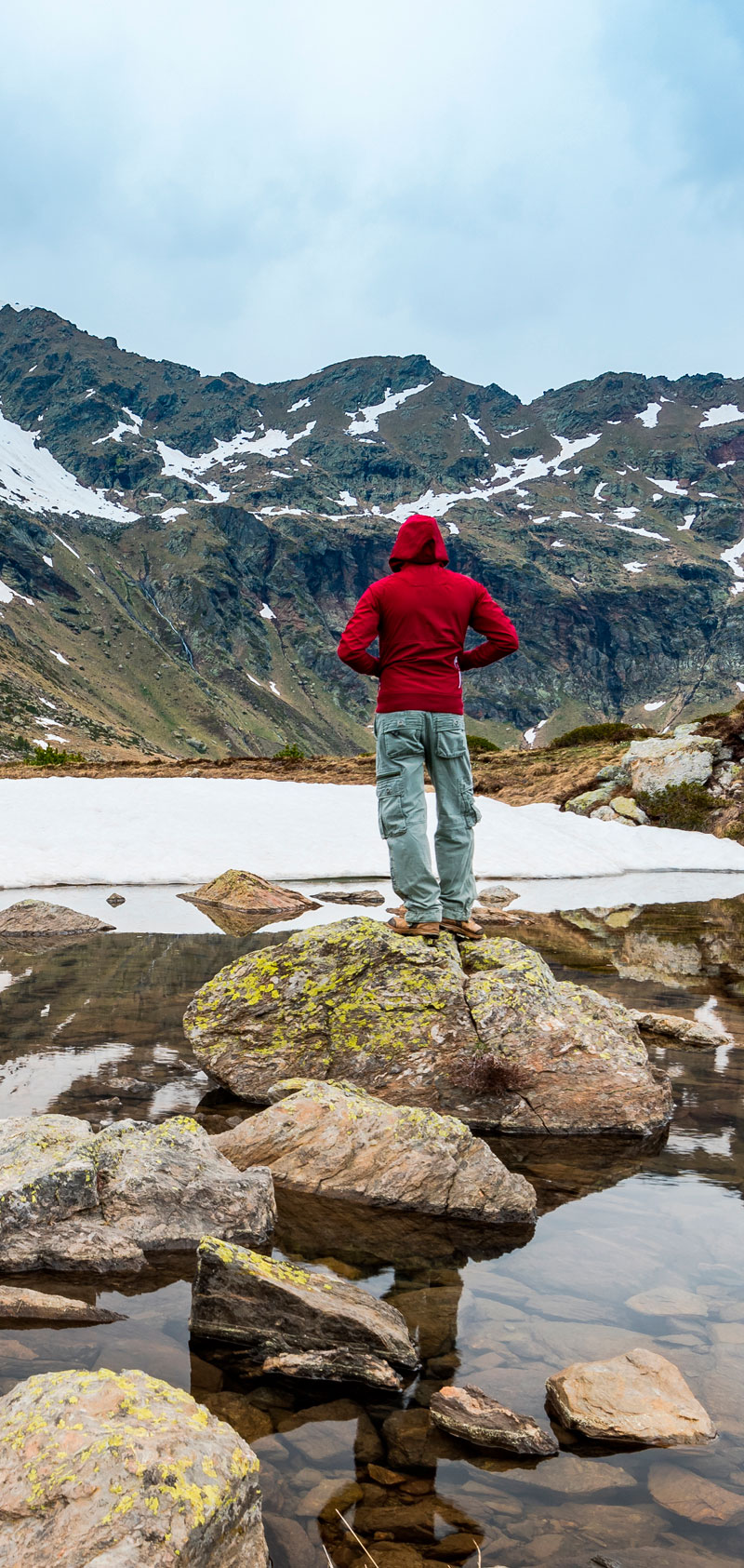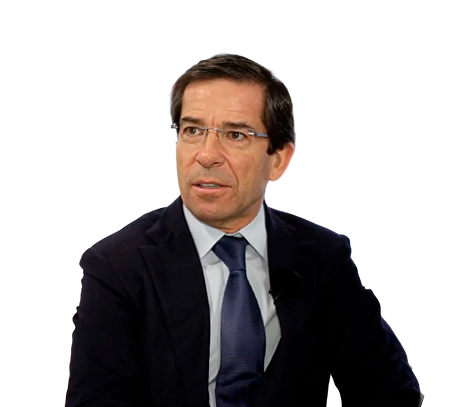 Andorra has a variety of advantages we took into account when we decided to establish the company in the country such as security, legislation and political stability. And after having done so, I was surprised by how much people love living in Andorra. It provides a very high quality of life.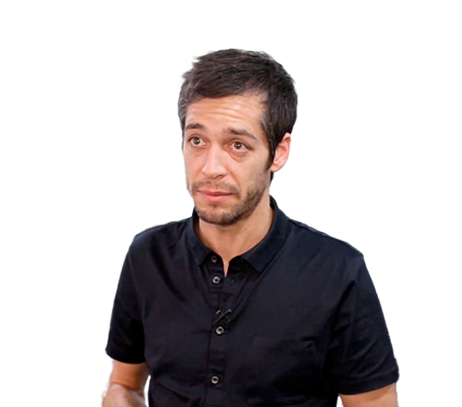 From the merging of two projects and the foreign investment law, which opened the doors for investment from abroad, we decided to move ahead with opening the lab in Andorra. We hope to continue growing in both the clinic side as well as the industrial and veterinary one.