Andorra in numbers
Check Andorra´s micro and macro-economic data to see if the numbers are attractive to invest in Andorra.
Andorra Business, the Chamber of Commerce, Industry and Services, and the Department of Statistics have elaborated together Andorra in figures 2019, a publication gathering the main socio-economic points of Andorra.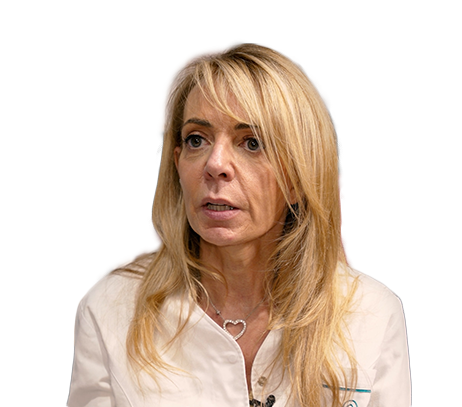 Tenir el negoci a Andorra no només té beneficis a nivell fiscal. També és més fàcil la burocràcia i projectar-te a nivell internacional. Precisament Andorra Business m'ha ajudat en aquest procés per fer conèixer els meus productes fora del Principat.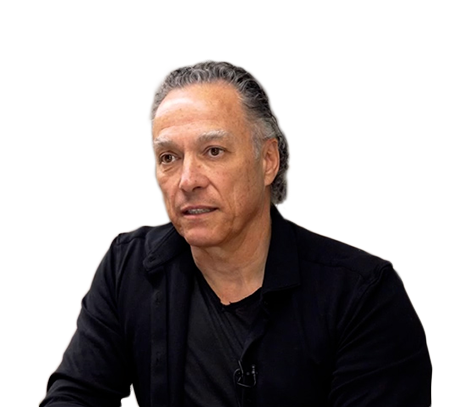 Andorra és un país molt interessant per a potenciar l'expansió d'una empresa. A més és un paradís per a viure, segur i amb uns impostos súper justos. Des d'Andorra Business ens van ajudar moltíssim a trobar esdeveniments, llocs i empreses amb qui col·laborar.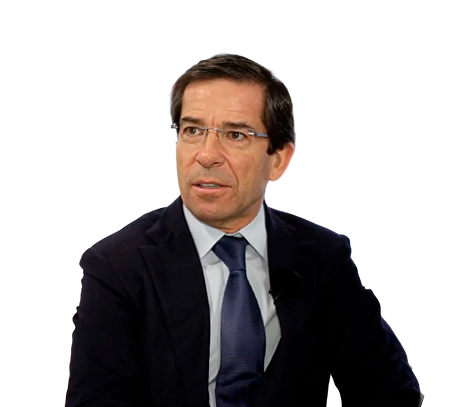 Andorra té diversos avantatges que vam valorar molt en el moment de decidir establir-hi l'empresa, com són la seguretat, la legislació i l'estabilitat política. I després d'establir-nos al país, m'ha sorprès com a la gent li encanta viure a Andorra. Hi ha una gran qualitat de vida.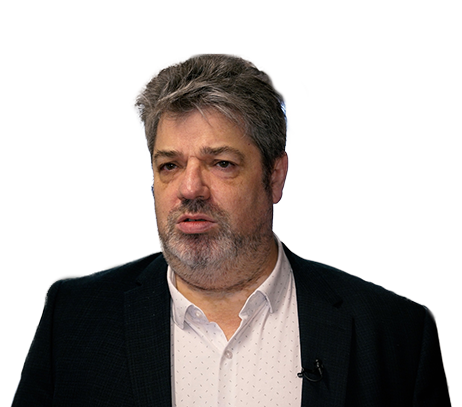 Vam venir a Andorra perquè ens encantava la muntanya, perquè teníem Espanya i França a prop, i sobretot pel marc de seguretat excepcional que ofereix el Principat. Estem molt contents de seguir comptant amb el suport d'Andorra Business, ja que gràcies a ells hem pogut establir molts vincles comercials amb empreses internacionals.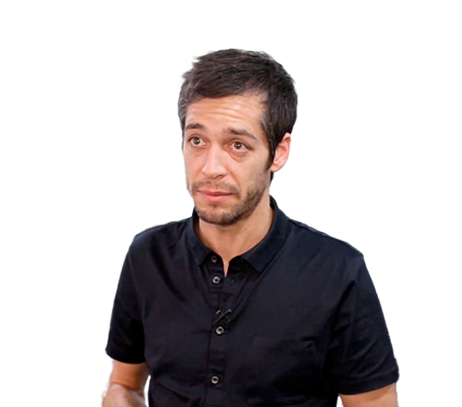 A partir de la fusió de dos projectes i amb la llei d'inversió estrangera, que obria les portes a la inversió de fora, es va decidir tirar endavant l'obertura del laboratori a Andorra. Esperem seguir creixent tant en la part clínica com en la part industrial i veterinària.