Andorra in numbers
Check Andorra´s micro and macro-economic data to see if the numbers are attractive to invest in Andorra.
Andorra Business, the Chamber of Commerce, Industry and Services, and the Department of Statistics have elaborated together Andorra in numbers 2019, a publication gathering the main socio-economic points of Andorra.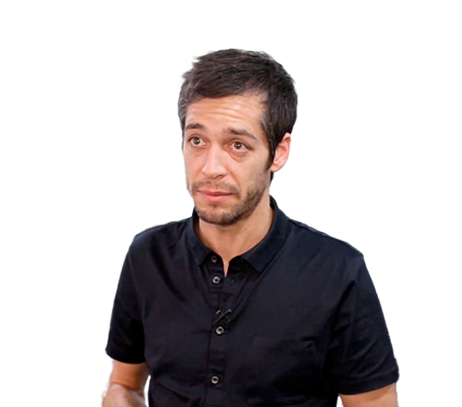 From the merging of two projects and the foreign investment law, which opened the doors for investment from abroad, we decided to move ahead with opening the lab in Andorra. We hope to continue growing in both the clinic side as well as the industrial and veterinary one.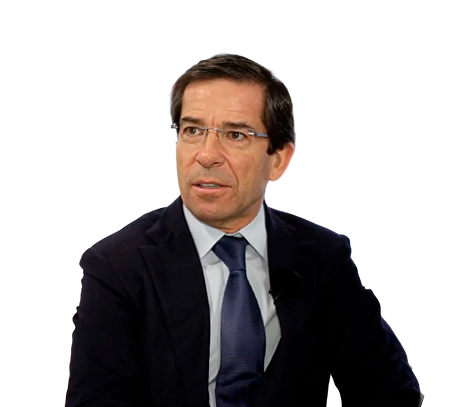 Andorra has a variety of advantages we took into account when we decided to establish the company in the country such as security, legislation and political stability. And after having done so, I was surprised by how much people love living in Andorra. It provides a very high quality of life.