Advantages of the Tax Framework
Discover all the tax benefits and advantages of investing in Andorra.
Andorra complies with OCDE standards.
Current taxes:
Agreements to avoid double imposition
The Principality of Andorra has signed, over the last few years, eight agreements to avoid double imposition and prevent tax evasion in matters of taxation on revenue. Currently, there are ongoing negotiations with various countries to extend the network of agreements of non-double imposition.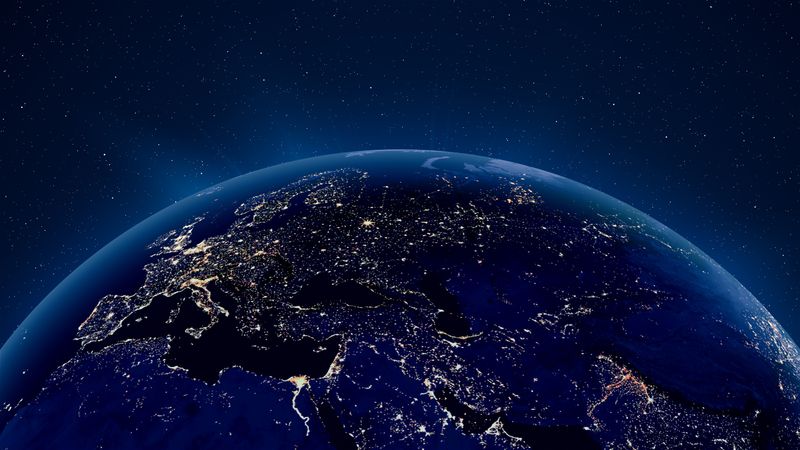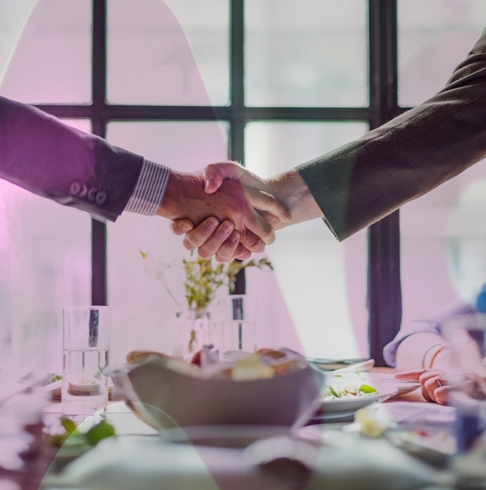 Bilateral agreements of exchange of information in tax matters
From 2009 to today, Andorra has signed agreements for the exchange of information in tax matters (Tax Information Exchange Agreements, TIEA) with 24 countries: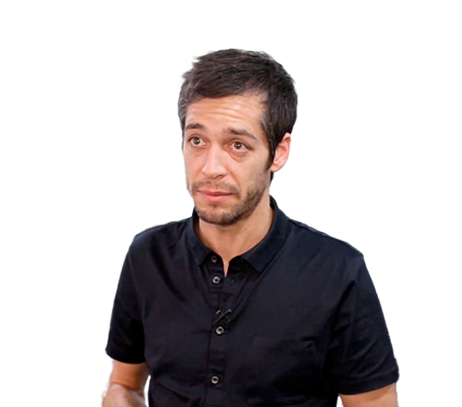 From the merging of two projects and the foreign investment law, which opened the doors for investment from abroad, we decided to move ahead with opening the lab in Andorra. We hope to continue growing in both the clinic side as well as the industrial and veterinary one.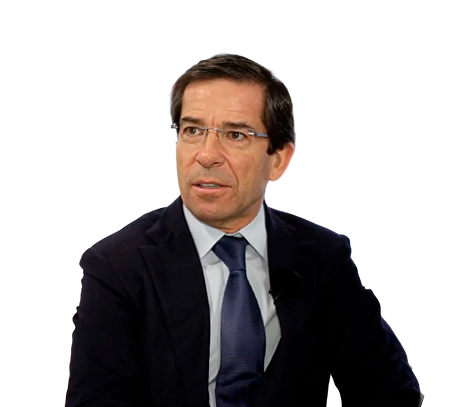 Andorra has a variety of advantages we took into account when we decided to establish the company in the country such as security, legislation and political stability. And after having done so, I was surprised by how much people love living in Andorra. It provides a very high quality of life.