Advantages of the Tax Framework
Discover all the tax benefits and advantages of investing in Andorra.
Andorra complies with OCDE standards.
Current taxes:
Agreements to avoid double imposition
The Principality of Andorra has signed, over the last few years, eight agreements to avoid double imposition and prevent tax evasion in matters of taxation on revenue. Currently, there are ongoing negotiations with various countries to extend the network of agreements of non-double imposition.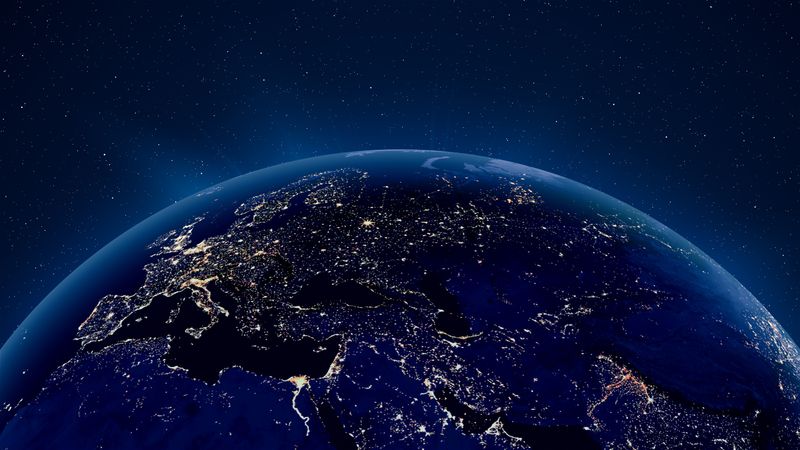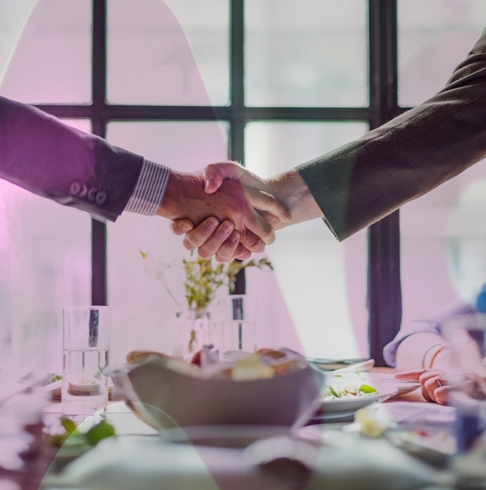 Bilateral agreements of exchange of information in tax matters
From 2009 to today, Andorra has signed agreements for the exchange of information in tax matters (Tax Information Exchange Agreements, TIEA) with 24 countries: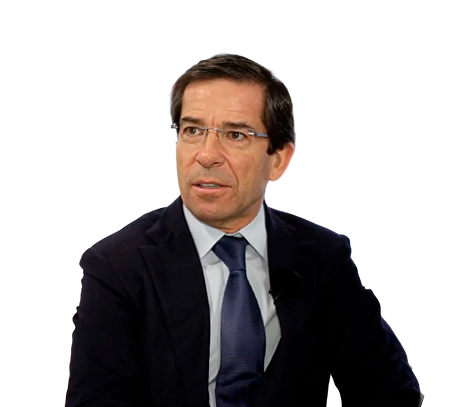 Andorra té diversos avantatges que vam valorar molt en el moment de decidir establir-hi l'empresa, com són la seguretat, la legislació i l'estabilitat política. I després d'establir-nos al país, m'ha sorprès com a la gent li encanta viure a Andorra. Hi ha una gran qualitat de vida.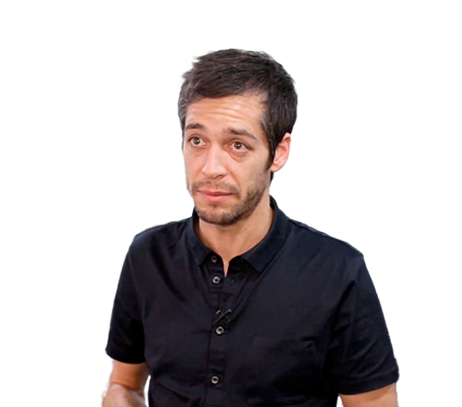 A partir de la fusió de dos projectes i amb la llei d'inversió estrangera, que obria les portes a la inversió de fora, es va decidir tirar endavant l'obertura del laboratori a Andorra. Esperem seguir creixent tant en la part clínica com en la part industrial i veterinària.