Why live in Andorra?
Hereafter we list a series of reasons for which we believe that living in Andorra is a great opportunity, for both workers and entrepreneurs/investors.
Living in Andorra: Main reasons to live in the Principality
Andorra has a surface of 468 km2 and 77.546 inhabitants and is located between Spain and France.
We are considered to be one of the safest countries with one of the lowest crime rates on the planet.
Although we are one of the oldest sovereign states, with over 700 years of uninterrupted history, we have never had an army or war in our territory.
We are a historically neutral and welcoming country, where citizens of over 100 nationalities and different religions reside peacefully.
The official Language is Catalan, but Spanish, French, English and Portuguese are also spoken. The currency is the Euro.
Andorra is characterized as being the country with the fifth highest life expectancy and its great quality of life. It is recognized in the top spots on the lists of heathiest countries and the best healthcare systems in the world.
This is contributed to by optimum air quality on 91% of days, 2.000 hours of sun annually and that over 90% of the territory are mountains, forests, rivers and lakes that may be explored thanks to more than 60 mountain trails.
Full of Romanic art, 10% of our territory is recognized by UNESCO as World Heritage and we are working on becoming the first country to be considered world biosphere reserve.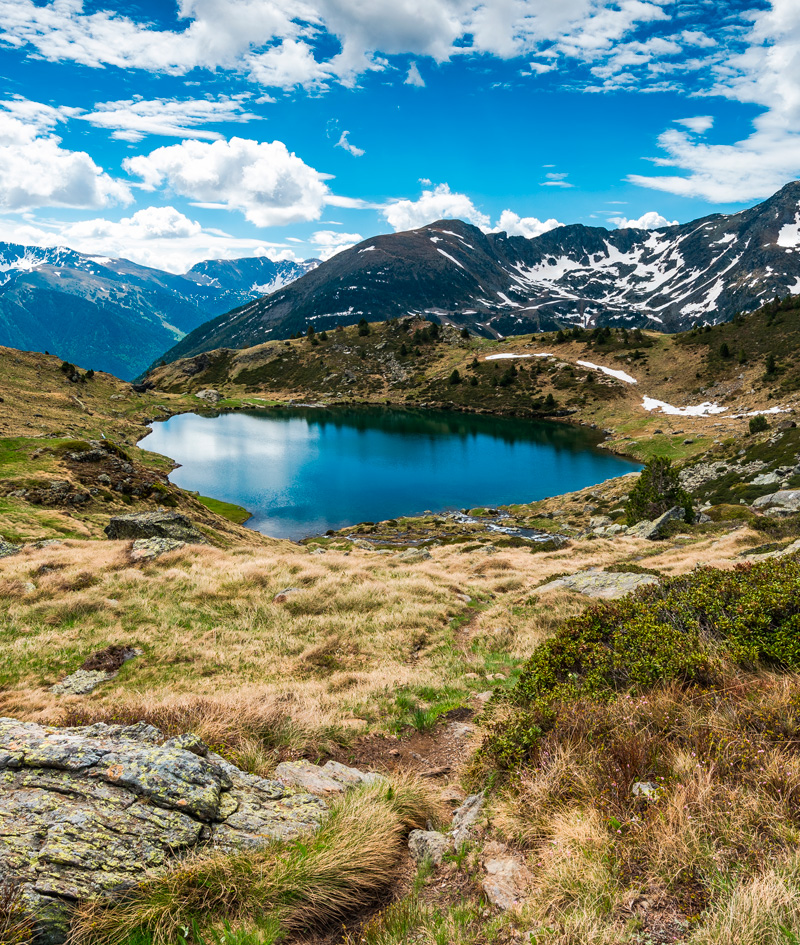 468 km2
surface
77.546
inhabitants
8 million
annual tourists
3 education systems
Andorran, Spanish and French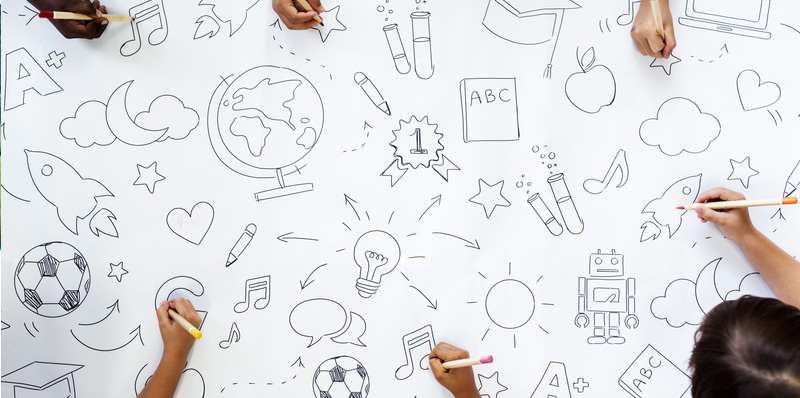 A genuine teaching model with three different education systems
The public system offers three teaching models that are free: the Andorran, the Spanish and the French, as well as the International Baccalaureate. The educational offer is completed with private school options such as the British College and Agora International School Andorra. There is also the possibility of continuing with higher education at the University of Andorra and at specialized centers like the Andorran Aviation Academy and Vatel.
8 million annual tourists
Every year we receive 8 million visitors mainly attracted by shopping (shops only close 4 days a year), shows like the Cirque du Soleil, an exclusive offer in Health and wellness, and mountain sports.
Our ski resorts offer 300 km of slopes and benefit from the latest technology in artificial snow production guaranteeing excellent conditions in our ski areas. In fact, they are considered to be some of the best in Europe and host large events such as the Alpine Skiing and Mountain Skiing World Cups. In summer they adapt to become the stage for other competitions such as the Mountain Bike World Championships.
Andorra has consolidated itself as a host country for all types of large events, from the Tour de France to the summit of Iberoamerican heads of state.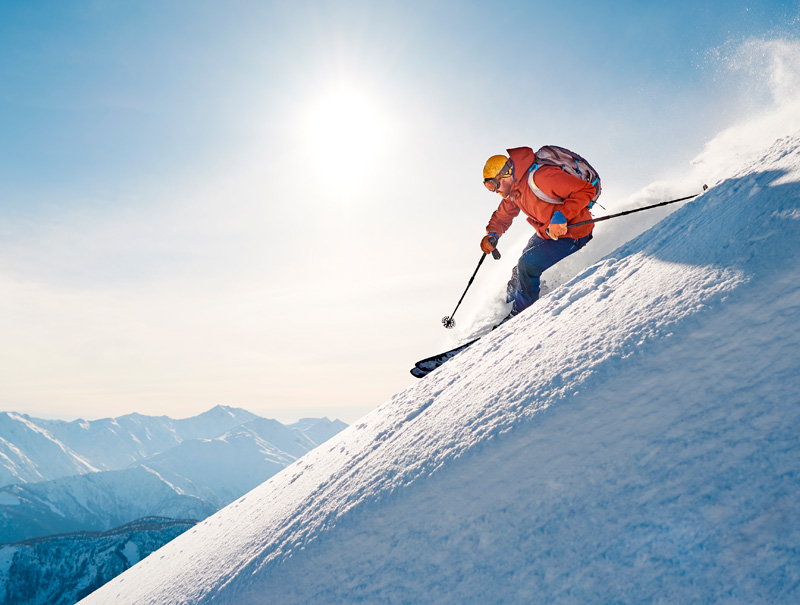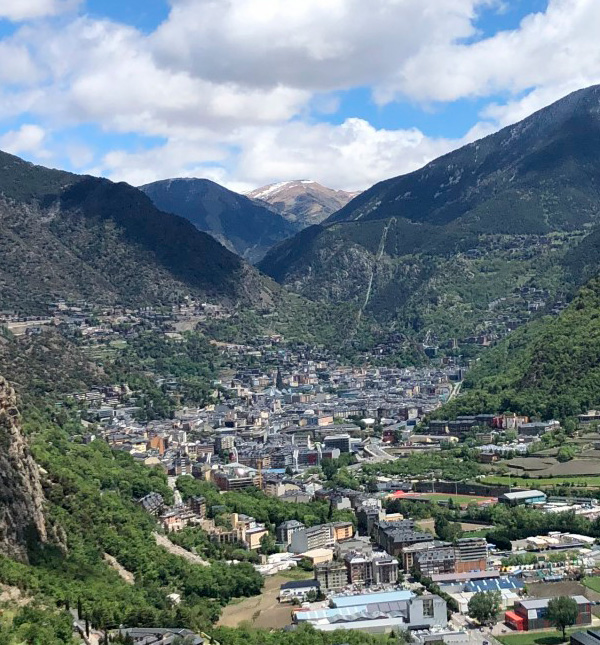 A solid economy with an unemployment rate of just 1.7%
Our economy is centered around the services sector, mainly financial services, personal and business services, among others.
The GDP per nominal capita is of 35.995 euros, higher than the EU average. Our unemployment rate is 1,7%, one of the lowest in Europe.
The Tax framework is very competitive. Company tax, personal revenue tax and on the revenue for non-residents is under 10%. General sales tax is 4,5%.
Furthermore, we have agreements to avoid double imposition with various countries and are negotiating and association agreement with the EU.
Andorra has become an attractive country for International investors. Since the beginning of the process of economic opening, foreign investment has grown by approximately 7.600%, and has created new sectors of opportunity.
Recently we were considered the second most attractive country to invest in due to our very competitive tax framework, the adapting to European norms and transparency and our political and judicial stability.
Residencies for artists and sports professionals of International prestige
Andorra is also one of the best countries to live in. It is home to artists and sports professionals of International prestige. Different elite sports teams also take advantage of the country´s excellent installations and the advantages of being able to train in high altitude. In addition, in the last decade, the number of passive residents has increased by over 35%.
The cost of electricity is the second lowest in Europe and we also rank second in the use of Mobile phones to connect to the internet. 94.5% of households have Internet connection via optical fiber at an average speed of over 300 MBPS.
The entire commerce offer and museums are digitalized on Google Business View. And, incidentally, we are the second country with the most museums per square meter.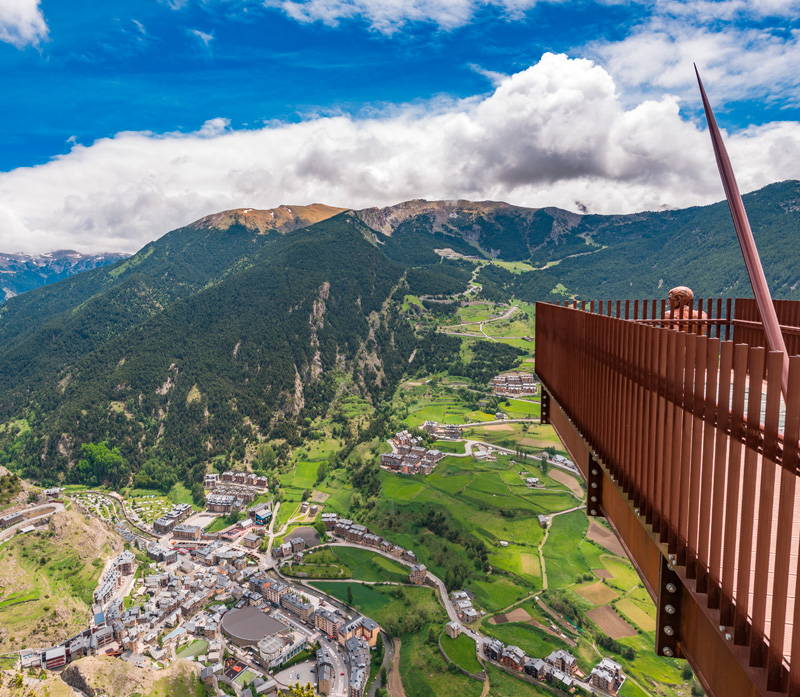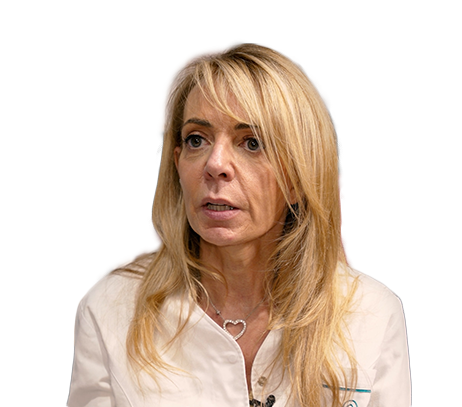 Having a business in Andorra does not only mean having tax benefits. It is also easier on a bureaucratic level and to project yourself internationally. Andorra Business helped me in precisely this process, making my products known outside the Principality.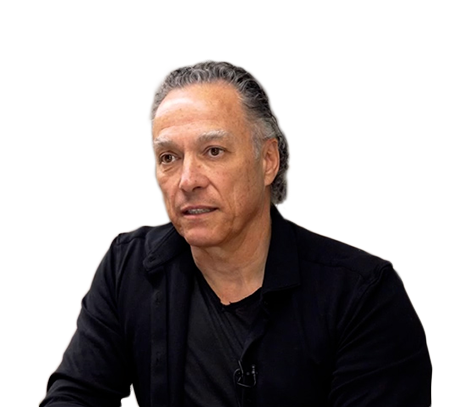 Andorra is a very interesting country to bolster the expansion of a company. Furthermore, it is a paradise to live in, safe and with fair taxation. Andorra Business greatly helped us in finding events, places and companies with which to collaborate.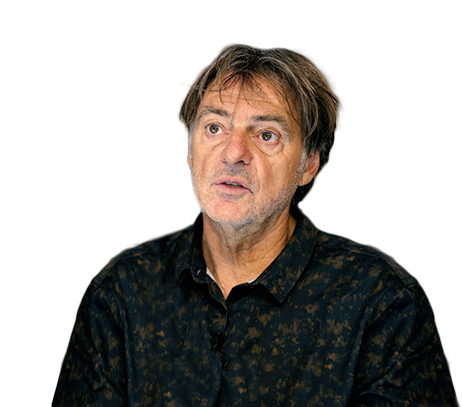 Andorra is one of the best places in the world to set up the design, marketing, conception and engineering part of a company. Andorra Business helps us to internationalize our company with its connections/contacts to enter markets where it is more complicated to settle.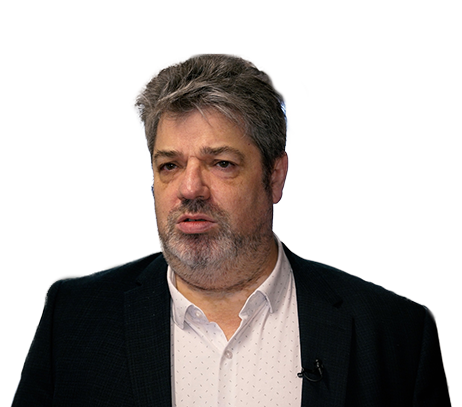 We came to Andorra because we love mountains, because Spain and France were nearby, and especially because of the exceptional security framework that the Principality offers. We are very happy to continue with the support of Andorra Business, since thanks to them we have been able to establish many commercial links with international companies.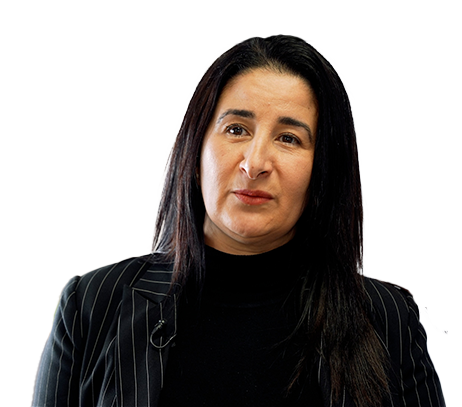 We chose to open the company in Andorra because of its natural environment and the quality of life it offers. Andorra Business has helped us significantly both at the initial moment of our implementation in the country, providing us with information, and later by participating in the first edition of the Growth Program for business growth or opening its subsidies for companies to us.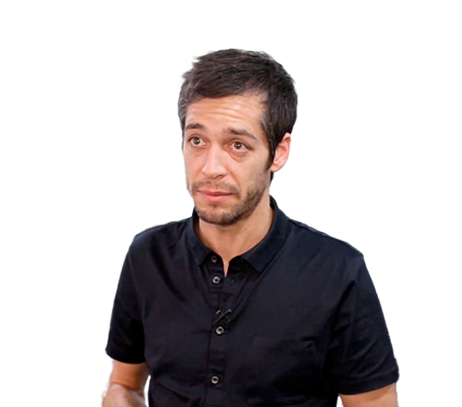 From the merging of two projects and the foreign investment law, which opened the doors for investment from abroad, we decided to move ahead with opening the lab in Andorra. We hope to continue growing in both the clinic side as well as the industrial and veterinary one.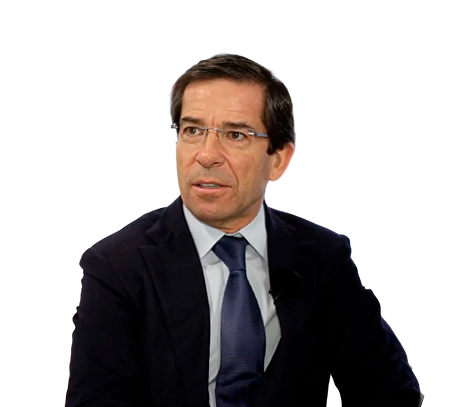 Andorra has a variety of advantages we took into account when we decided to establish the company in the country such as security, legislation and political stability. And after having done so, I was surprised by how much people love living in Andorra. It provides a very high quality of life.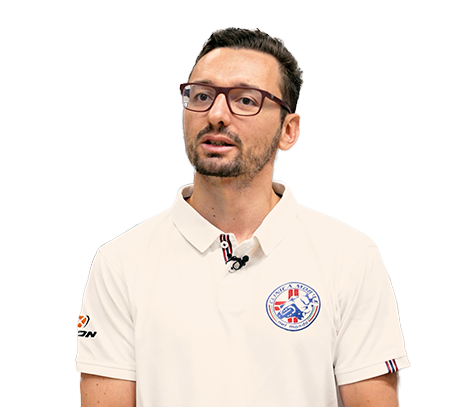 We decided to open the clinic in Andorra because many of the Moto GP and Superbike riders that we advise live here, such as Fabio Quartararo and Pol Espargaró. Also because there are quite a few elite athletes living in the country. Andorra Business helped us for the launching of the business by providing us information on how to set up the company in the Principality.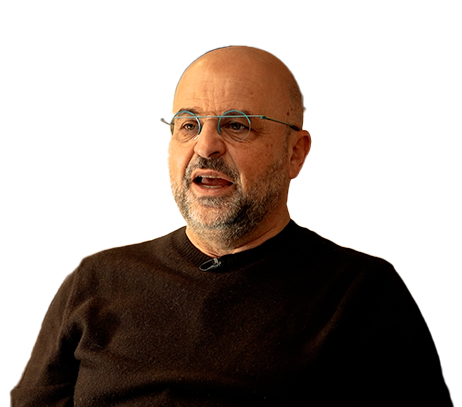 The decision to create a company in Andorra came not only because of the tax facilities, but above all because of the high quality of life and the presence of talented young people. NP Technology wants to grow in the world, expanding its presence in other countries, and Andorra Business has played a key role helping us in our internationalization process.