Passive residents
We qualify as passive residency one that has no lucrative activity in Andorra. It is one of the options of tax residency (residency without a work permit) that Andorra offers. This authorization of residency is thought of those who do not have a residency but who live here for over 90 days per year and who do not exercise any professional or work activity.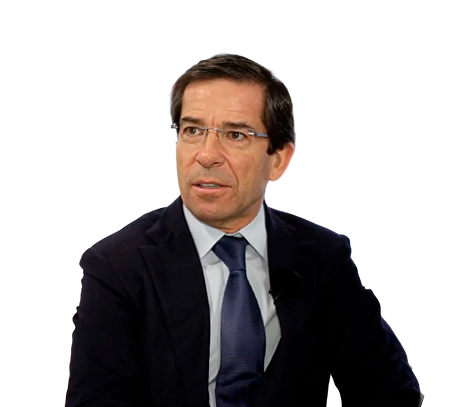 Andorra has a variety of advantages we took into account when we decided to establish the company in the country such as security, legislation and political stability. And after having done so, I was surprised by how much people love living in Andorra. It provides a very high quality of life.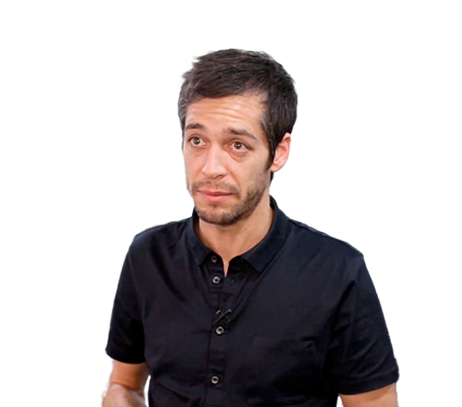 From the merging of two projects and the foreign investment law, which opened the doors for investment from abroad, we decided to move ahead with opening the lab in Andorra. We hope to continue growing in both the clinic side as well as the industrial and veterinary one.