Agreement between Andorra Business and La Mêlée
Thanks to the agreement between La Mêlée and Andorra Business, we connect you with French companies, start-ups and entrepreneurs. Moreover, we provide you with access to all activities and formation sessions organized by La Mêlée in Toulouse and we offer you the option of using the physical spaces within the buildings of La Mêlée (La Cantine Toulouse and New Mêlée).
This agreement with La Mêlée opens the possibility of doing business and enhancing Andorran companies in France.
In this sense, the agreement of collaboration between Andorra Business and La Mêlée increases the exchange of initiatives fomenting and promoting digitalization and technological sectors. The objective of this agreement is no other than to allow Andorra and its respective companies to benefit from the opportunities offered by this association in technological development, digitalization and its internationalization in France.
Andorran companies and start-ups with technological, digitalization and innovation projects will be able to enjoy the benefits of this agreement.
What advantages are offered by the agreement?
We connect you with French companies, start-ups and entrepreneurs.
We provide access to all activities and formation sessions organized by La Mêlée. In this sense, Andorran companies and entities will be able, through Andorra Business, to request specific formation sessions offered by La Mêlée in Toulouse.
We offer you the option of making use of the physical spaces of the association to hold meetings (La Cantine Toulouse and New Mêlée). The spaces are free of charge and must be previously booked through Andorra Business.
What is La Mêlée?
It is an association constituted eighteen years ago in order to enhance the digital sectorand is made up of numerous companies in the region of Occitania (France). Therefore, it can be defined as an idea and project laboratory with over 600 members and 20.000 professionals. Within this collective there are independent professionals, emerging companies, research groups, investors and students. They all have a common denominator, that being the digital and innovation field.
The entities objective is to promote, connect and accompany Young companies, provide support to innovation and entrepreneurship, activate market entry, and generally, participate in the region´s growth. To this end, the entity organizes various events in Toulouse and Montpellier, such as "Nuit des Réseaux, the Forum JobsTIC, the Forum des Décideurs Informatiques, Meet The Big, La Mêlée Numérique" among others.
The association offers different services:
La Cantine, Nova Mêlée and InnoStation. In Toulouse, La Cantine and Nova Mêlée are co-working spaces that offer a privileged location to work alone or as a team and that allow professionals to interact in the 400 annual events. InnoStation, in Montpellier, is a space that hosts events, commissions and members.
The Starter, pre-incubator for emerging companies, accompanies the impulsors of innovative projects in their first steps.
Open Innovation: Organization of workshops, visits to get to know the digital world and hackathons, with the aim increasing agility for companies of all sizes, in terms of innovation and market fit.
Request, Reservation
If you would like to take advantage of any of the opportunities offered by this agreement fill-out this form and we will contact you.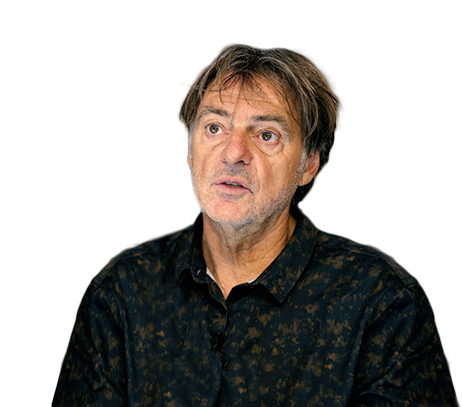 Andorra és un dels millors llocs del món per a muntar la part de disseny, màrqueting, concepció i enginyeria d'una empresa. Andorra Business ens ajuda a internacionalitzar la nostra empresa amb les seves connexions/contactes per a entrar en mercats on és més complicat instal·lar-se.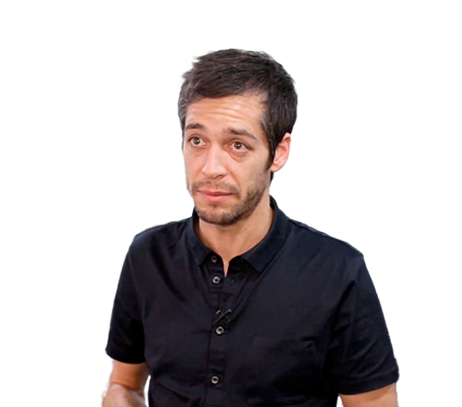 A partir de la fusió de dos projectes i amb la llei d'inversió estrangera, que obria les portes a la inversió de fora, es va decidir tirar endavant l'obertura del laboratori a Andorra. Esperem seguir creixent tant en la part clínica com en la part industrial i veterinària.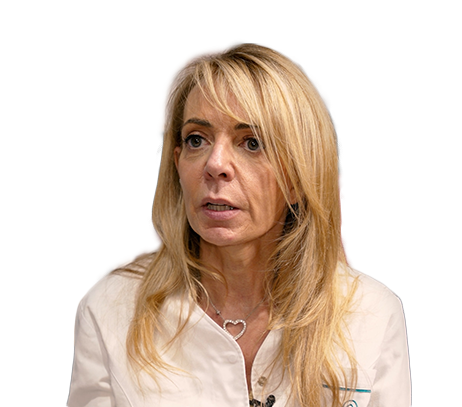 Tenir el negoci a Andorra no només té beneficis a nivell fiscal. També és més fàcil la burocràcia i projectar-te a nivell internacional. Precisament Andorra Business m'ha ajudat en aquest procés per fer conèixer els meus productes fora del Principat.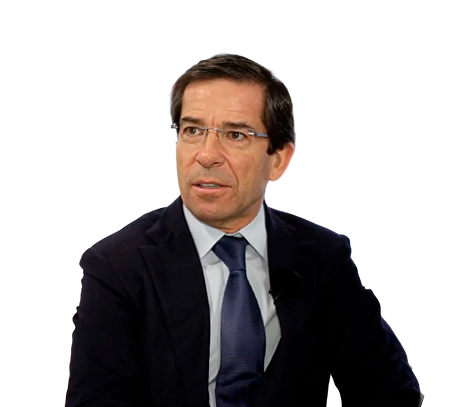 Andorra té diversos avantatges que vam valorar molt en el moment de decidir establir-hi l'empresa, com són la seguretat, la legislació i l'estabilitat política. I després d'establir-nos al país, m'ha sorprès com a la gent li encanta viure a Andorra. Hi ha una gran qualitat de vida.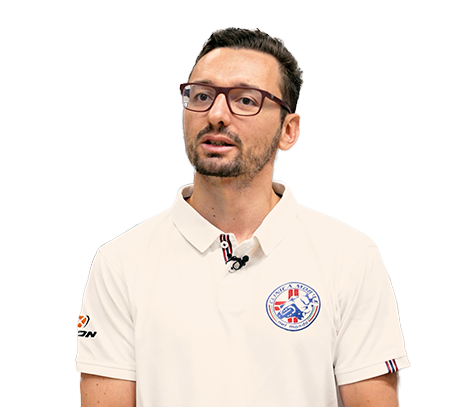 Vam decidir obrir la clínica a Andorra perquè molts dels pilots de Moto GP i Superbike que assessorem viuen aquí com Fabio Quartararo i Pol Espargaró. També perquè hi ha força esportistes d'elit. Andorra Business ens va ajudar a l'hora d'implantar el negoci facilitant-nos la informació de com muntar l'empresa al Principat.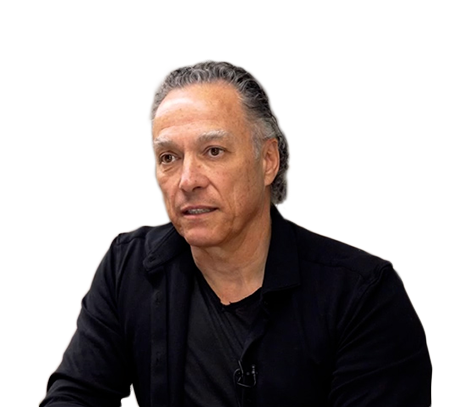 Andorra és un país molt interessant per a potenciar l'expansió d'una empresa. A més és un paradís per a viure, segur i amb uns impostos súper justos. Des d'Andorra Business ens van ajudar moltíssim a trobar esdeveniments, llocs i empreses amb qui col·laborar.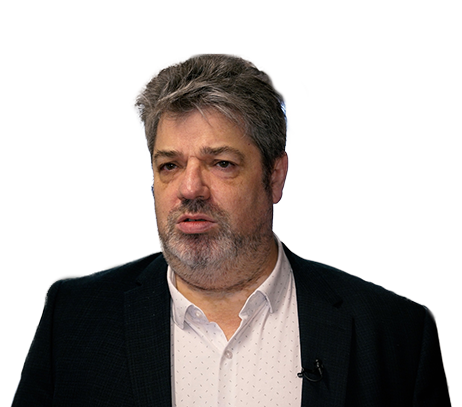 Vam venir a Andorra perquè ens encantava la muntanya, perquè teníem Espanya i França a prop, i sobretot pel marc de seguretat excepcional que ofereix el Principat. Estem molt contents de seguir comptant amb el suport d'Andorra Business, ja que gràcies a ells hem pogut establir molts vincles comercials amb empreses internacionals.