Agreement between Andorra Business and La Mêlée
Thanks to the agreement between La Mêlée and Andorra Business, we connect you with French companies, start-ups and entrepreneurs. Moreover, we provide you with access to all activities and formation sessions organized by La Mêlée in Toulouse and we offer you the option of using the physical spaces within the buildings of La Mêlée (La Cantine Toulouse and New Mêlée).
This agreement with La Mêlée opens the possibility of doing business and enhancing Andorran companies in France.
In this sense, the agreement of collaboration between Andorra Business and La Mêlée increases the exchange of initiatives fomenting and promoting digitalization and technological sectors. The objective of this agreement is no other than to allow Andorra and its respective companies to benefit from the opportunities offered by this association in technological development, digitalization and its internationalization in France.
Andorran companies and start-ups with technological, digitalization and innovation projects will be able to enjoy the benefits of this agreement.
What advantages are offered by the agreement?
We connect you with French companies, start-ups and entrepreneurs.
We provide access to all activities and formation sessions organized by La Mêlée. In this sense, Andorran companies and entities will be able, through Andorra Business, to request specific formation sessions offered by La Mêlée in Toulouse.
We offer you the option of making use of the physical spaces of the association to hold meetings (La Cantine Toulouse and New Mêlée). The spaces are free of charge and must be previously booked through Andorra Business.
What is La Mêlée?
It is an association constituted eighteen years ago in order to enhance the digital sectorand is made up of numerous companies in the region of Occitania (France). Therefore, it can be defined as an idea and project laboratory with over 600 members and 20.000 professionals. Within this collective there are independent professionals, emerging companies, research groups, investors and students. They all have a common denominator, that being the digital and innovation field.
The entities objective is to promote, connect and accompany Young companies, provide support to innovation and entrepreneurship, activate market entry, and generally, participate in the region´s growth. To this end, the entity organizes various events in Toulouse and Montpellier, such as "Nuit des Réseaux, the Forum JobsTIC, the Forum des Décideurs Informatiques, Meet The Big, La Mêlée Numérique" among others.
The association offers different services:
La Cantine, Nova Mêlée and InnoStation. In Toulouse, La Cantine and Nova Mêlée are co-working spaces that offer a privileged location to work alone or as a team and that allow professionals to interact in the 400 annual events. InnoStation, in Montpellier, is a space that hosts events, commissions and members.
The Starter, pre-incubator for emerging companies, accompanies the impulsors of innovative projects in their first steps.
Open Innovation: Organization of workshops, visits to get to know the digital world and hackathons, with the aim increasing agility for companies of all sizes, in terms of innovation and market fit.
Request, Reservation
If you would like to take advantage of any of the opportunities offered by this agreement fill-out this form and we will contact you.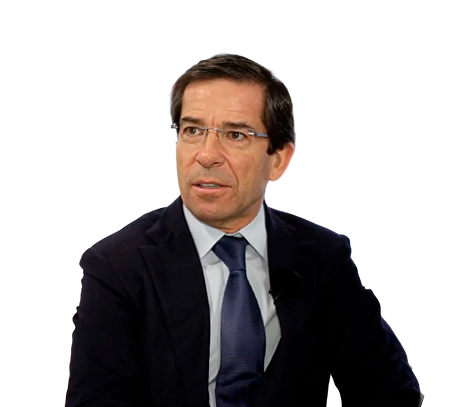 Andorra has a variety of advantages we took into account when we decided to establish the company in the country such as security, legislation and political stability. And after having done so, I was surprised by how much people love living in Andorra. It provides a very high quality of life.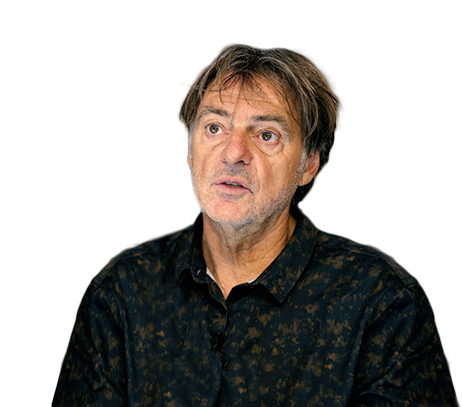 Andorra is one of the best places in the world to set up the design, marketing, conception and engineering part of a company. Andorra Business helps us to internationalize our company with its connections/contacts to enter markets where it is more complicated to settle.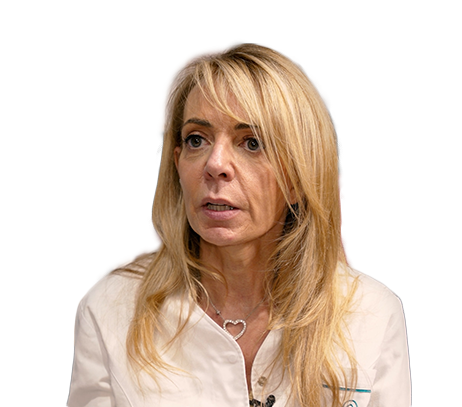 Having a business in Andorra does not only mean having tax benefits. It is also easier on a bureaucratic level and to project yourself internationally. Andorra Business helped me in precisely this process, making my products known outside the Principality.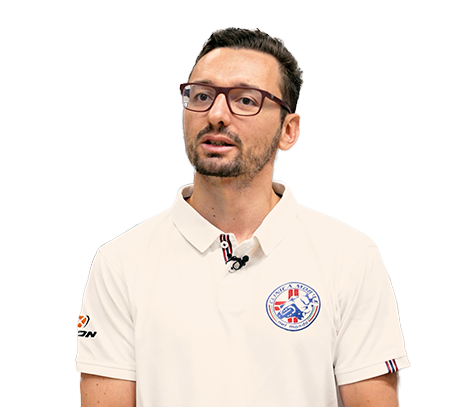 We decided to open the clinic in Andorra because many of the Moto GP and Superbike riders that we advise live here, such as Fabio Quartararo and Pol Espargaró. Also because there are quite a few elite athletes living in the country. Andorra Business helped us for the launching of the business by providing us information on how to set up the company in the Principality.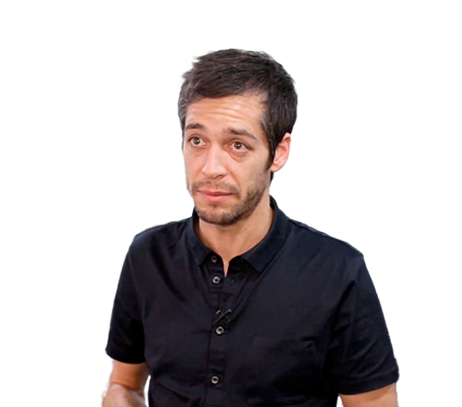 From the merging of two projects and the foreign investment law, which opened the doors for investment from abroad, we decided to move ahead with opening the lab in Andorra. We hope to continue growing in both the clinic side as well as the industrial and veterinary one.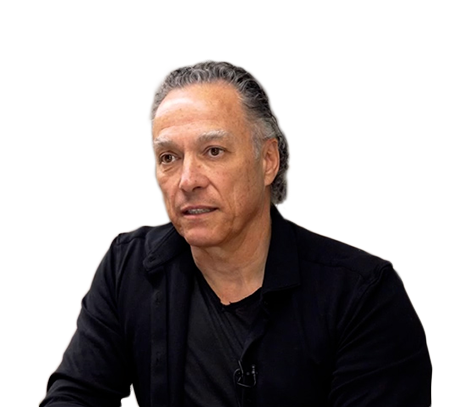 Andorra is a very interesting country to bolster the expansion of a company. Furthermore, it is a paradise to live in, safe and with fair taxation. Andorra Business greatly helped us in finding events, places and companies with which to collaborate.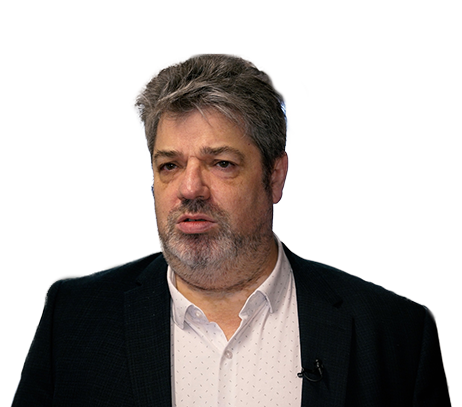 We came to Andorra because we love mountains, because Spain and France were nearby, and especially because of the exceptional security framework that the Principality offers. We are very happy to continue with the support of Andorra Business, since thanks to them we have been able to establish many commercial links with international companies.