Andorra Business is the agency for economic development in Andorra.
What is Andorra Business?
Andorra Business is a key player in the enhancement of competitivity, innovation and sustainability of the Andorran economy through: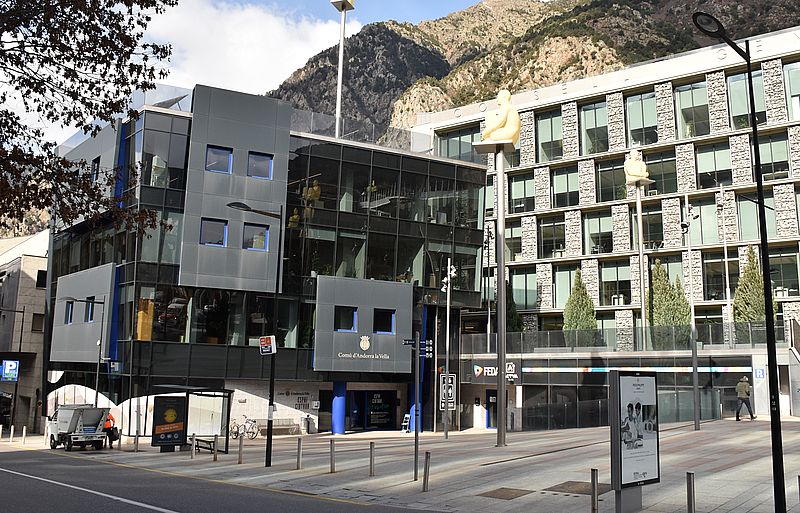 What can Andorra Business do for you?
In essence, we provide support to your business growth and expansion.
Prat de la Creu 68-76, 3er
(Edifici Administratiu Comú d'Andorra la Vella),
AD500 – Andorra la Vella
Andorra Business pillars are:
Innovate with you
creating the infrastructure, projects and
contacts that will help you make the jump
Facilitate contact
with the public administration
and follow up on the different procedures
Latest news
The Andorra Sports Innovation Summit, organized by per Andorra Business, Andorra Research + Innovation and the Global Sports Innovation Center powered by Microsoft (GSIC), [...]
Andorra, more specifically the Naturland resort, will host for the World Triathlon Winter Championshipsfor the second straight year, a championship of winter triathlons that [...]
Andorra Research + Innovation (ARI)andAndorra Business (AB)organized a workshop to finalize the elaboration of the national strategy for innovation and entrepreneurship presented last July [...]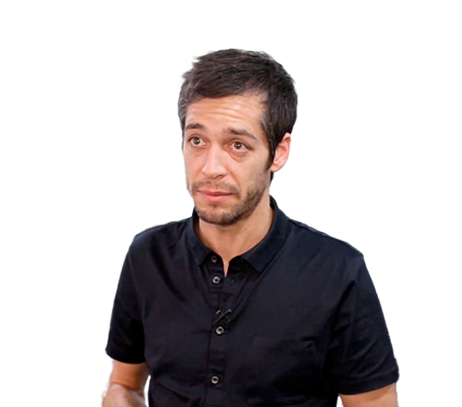 From the merging of two projects and the foreign investment law, which opened the doors for investment from abroad, we decided to move ahead with opening the lab in Andorra. We hope to continue growing in both the clinic side as well as the industrial and veterinary one.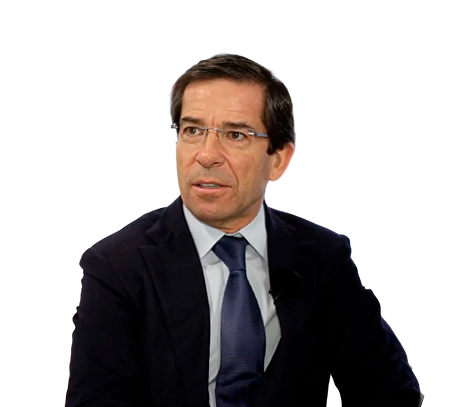 Andorra has a variety of advantages we took into account when we decided to establish the company in the country such as security, legislation and political stability. And after having done so, I was surprised by how much people love living in Andorra. It provides a very high quality of life.