Andorra Business is the agency for economic development in Andorra.
What is Andorra Business?
Andorra Business is a key player in the enhancement of competitivity, innovation and sustainability of the Andorran economy through: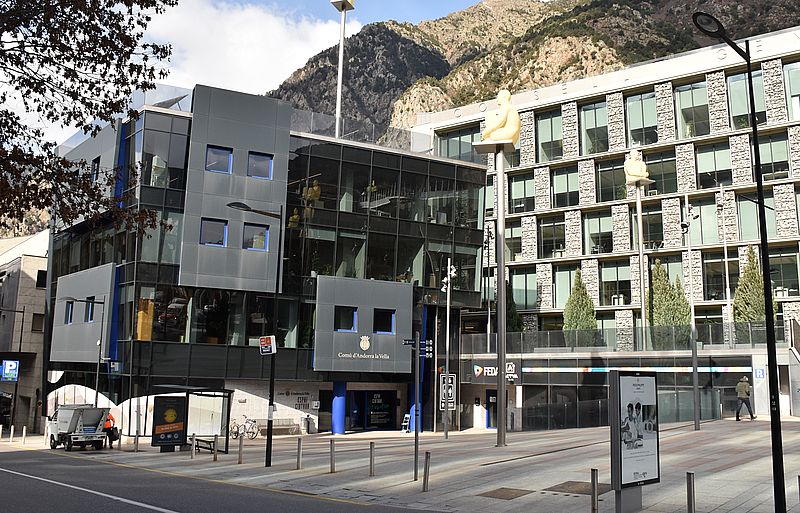 What can Andorra Business do for you?
In essence, we provide support to your business growth and expansion.
Prat de la Creu 68-76, 3er
(Edifici Administratiu Comú d'Andorra la Vella),
AD500 – Andorra la Vella
Andorra Business pillars are:
Innovate with you
creating the infrastructure, projects and
contacts that will help you make the jump
Facilitate contact
with the public administration
and follow up on the different procedures
Latest news
The first Edition of the Academy for Women Entrepreneurs (AWE) in Andorra, a program for women entrepreneurs of Andorra, ended on Tuesday afternoon October [...]
The Minister of Finance and Government Spokesperson, Eric Jover, analyzed the latest report from the International Monetary Fund (IMF), which provides annual global economic projections [...]
The seventh edition of the Tandem Project by Andorra Business, whose aim is to implicate the Vocational Training educational community of Andorra in innovative projects [...]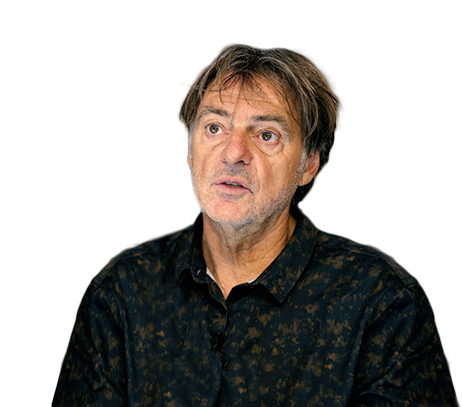 Andorra is one of the best places in the world to set up the design, marketing, conception and engineering part of a company. Andorra Business helps us to internationalize our company with its connections/contacts to enter markets where it is more complicated to settle.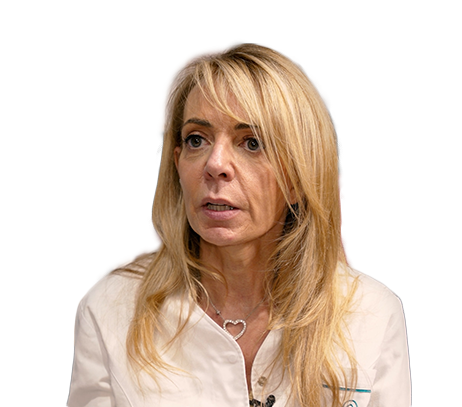 Having a business in Andorra does not only mean having tax benefits. It is also easier on a bureaucratic level and to project yourself internationally. Andorra Business helped me in precisely this process, making my products known outside the Principality.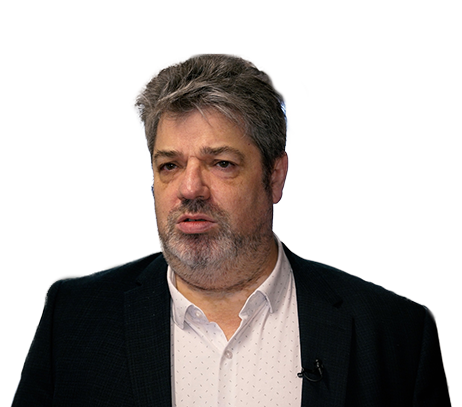 We came to Andorra because we love mountains, because Spain and France were nearby, and especially because of the exceptional security framework that the Principality offers. We are very happy to continue with the support of Andorra Business, since thanks to them we have been able to establish many commercial links with international companies.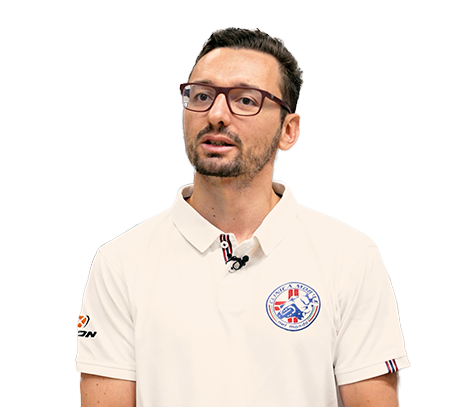 We decided to open the clinic in Andorra because many of the Moto GP and Superbike riders that we advise live here, such as Fabio Quartararo and Pol Espargaró. Also because there are quite a few elite athletes living in the country. Andorra Business helped us for the launching of the business by providing us information on how to set up the company in the Principality.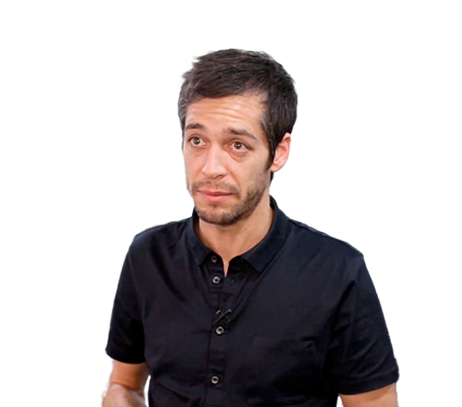 From the merging of two projects and the foreign investment law, which opened the doors for investment from abroad, we decided to move ahead with opening the lab in Andorra. We hope to continue growing in both the clinic side as well as the industrial and veterinary one.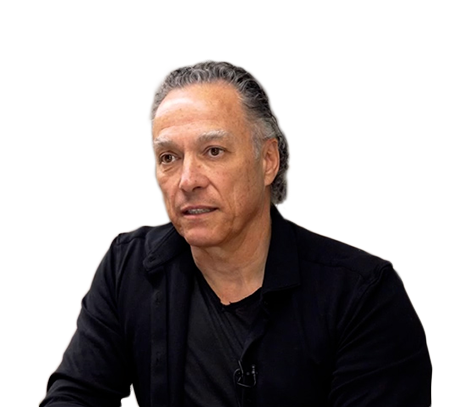 Andorra is a very interesting country to bolster the expansion of a company. Furthermore, it is a paradise to live in, safe and with fair taxation. Andorra Business greatly helped us in finding events, places and companies with which to collaborate.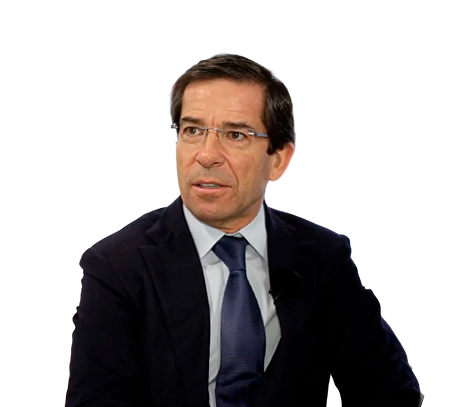 Andorra has a variety of advantages we took into account when we decided to establish the company in the country such as security, legislation and political stability. And after having done so, I was surprised by how much people love living in Andorra. It provides a very high quality of life.