Andorra Business is the agency for economic development in Andorra.
What is Andorra Business?
Andorra Business is a key player in the enhancement of competitivity, innovation and sustainability of the Andorran economy through: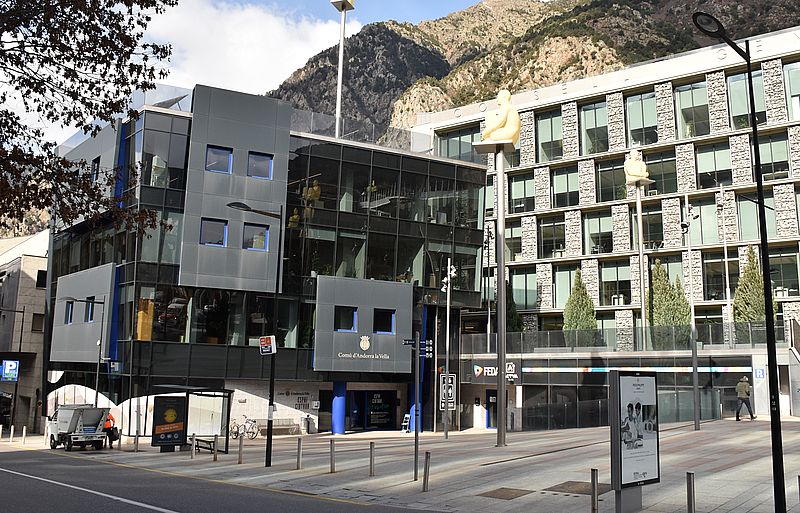 What can Andorra Business do for you?
In essence, we provide support to your business growth and expansion.
Prat de la Creu 68-76, 3er
(Edifici Administratiu Comú d'Andorra la Vella),
AD500 – Andorra la Vella
Andorra Business pillars are:
Innovate with you
creating the infrastructure, projects and
contacts that will help you make the jump
Facilitate contact
with the public administration
and follow up on the different procedures
Latest news
Andorra Business assigns 190.000 euros for the 2022 subventions for small and medium sized businesses, as presented on Monday June 13th by the Minister [...]
The jury of the Andorra Sports Startups Challenge has named a project for cervical airbags integrated into helmets, devised by Evix, as the winner [...]
Andorra is gearing up to host the second edition of the Andorra Multisport Festival, organized by The IRONMAN Group, kicking off on June 23rd [...]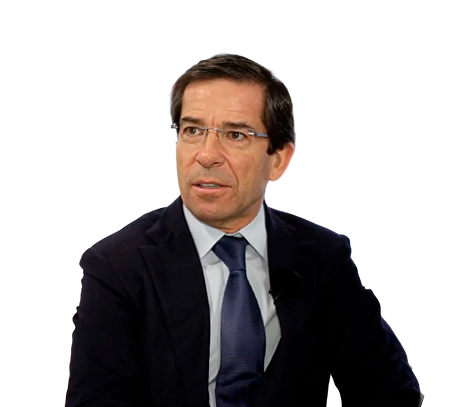 Andorra té diversos avantatges que vam valorar molt en el moment de decidir establir-hi l'empresa, com són la seguretat, la legislació i l'estabilitat política. I després d'establir-nos al país, m'ha sorprès com a la gent li encanta viure a Andorra. Hi ha una gran qualitat de vida.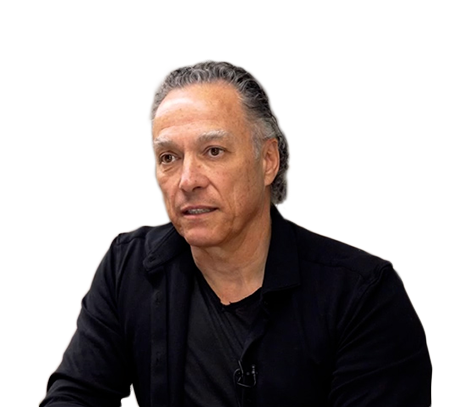 Andorra és un país molt interessant per a potenciar l'expansió d'una empresa. A més és un paradís per a viure, segur i amb uns impostos súper justos. Des d'Andorra Business ens van ajudar moltíssim a trobar esdeveniments, llocs i empreses amb qui col·laborar.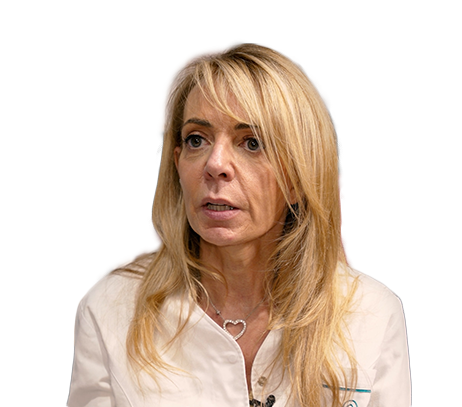 Tenir el negoci a Andorra no només té beneficis a nivell fiscal. També és més fàcil la burocràcia i projectar-te a nivell internacional. Precisament Andorra Business m'ha ajudat en aquest procés per fer conèixer els meus productes fora del Principat.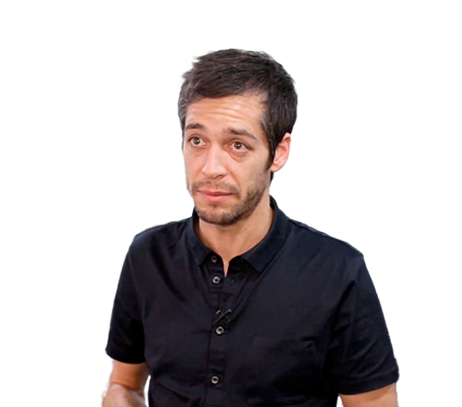 A partir de la fusió de dos projectes i amb la llei d'inversió estrangera, que obria les portes a la inversió de fora, es va decidir tirar endavant l'obertura del laboratori a Andorra. Esperem seguir creixent tant en la part clínica com en la part industrial i veterinària.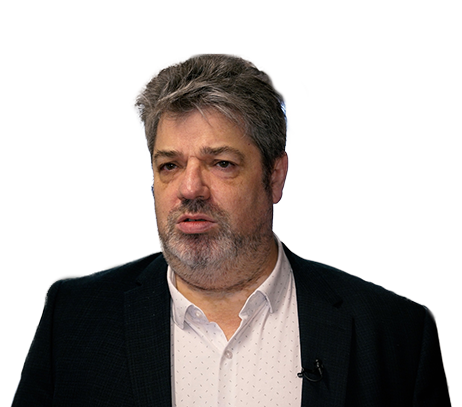 Vam venir a Andorra perquè ens encantava la muntanya, perquè teníem Espanya i França a prop, i sobretot pel marc de seguretat excepcional que ofereix el Principat. Estem molt contents de seguir comptant amb el suport d'Andorra Business, ja que gràcies a ells hem pogut establir molts vincles comercials amb empreses internacionals.