Success stories
Andorra has become one of the best locations in which to open a business according to various consulting agencies of International renown. Since 2012, numerous International companies have established themselves in the country and highlight the optimum opportunities offered by the Principality. Equally, Andorran entrepreneurs have been exporting their products. Here-below we leave you with a few testimonial statements. Here-below we leave you with a few testimonial statements.
Frank Rodríguez
«The business was created in 1976, mainly centered on electronic products, its creation was motivated by the commerce present in the country. A few years ago we diversified the business and we now also export from Andorra».
Gemma Riu
Manager of Andorra Sports Cluster
«Andorra Business is an indispensable Organization for growth, competitivity and the diversification of the Andorran economy, its team and individuals have been and are, the key to Andorra Business success so far,… good people and good professionals, who thrive in teamwork, positivity and professionalism».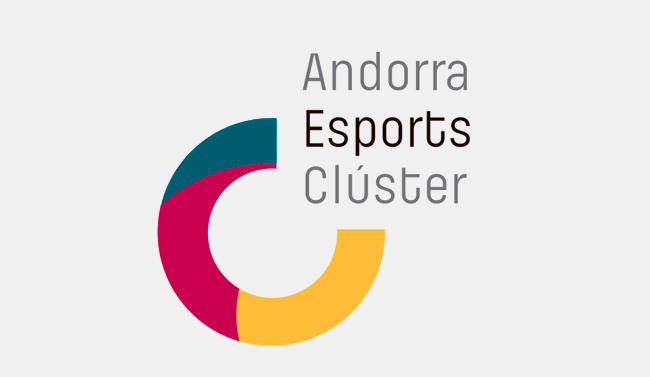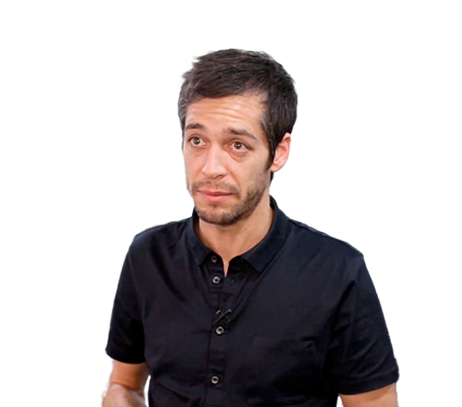 From the merging of two projects and the foreign investment law, which opened the doors for investment from abroad, we decided to move ahead with opening the lab in Andorra. We hope to continue growing in both the clinic side as well as the industrial and veterinary one.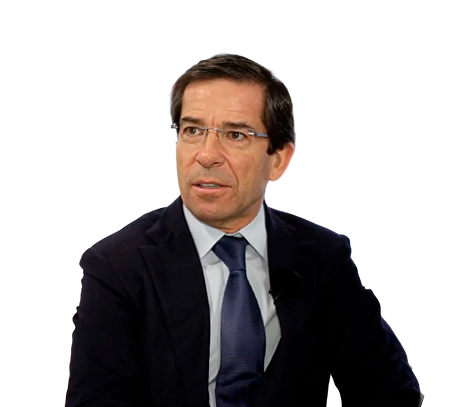 Andorra has a variety of advantages we took into account when we decided to establish the company in the country such as security, legislation and political stability. And after having done so, I was surprised by how much people love living in Andorra. It provides a very high quality of life.