Carrying out a business project or creating a company in Andorra requires preparation and making important decisions.
To start the project of creating a company, it is necessary to proceed in stages, and knowing where to start is not always straightforward.
In order to incorporate a business in Andorran territory we recommend consulting which are the requirements and procedures to be followed. At Andorra Business, we inform you of the different steps that need to be taken in order to create a company in Andorra, and we accompany you throughout the process.
If you are thinking of opening an establishment or investing in a business, Andorra is one of the best countries to do so.
Andorra, with its stable political framework and dynamic economy is one of the most attractive countries when it comes to investing. Singular thanks to its history, its social and natural environment, and of course its economy and financial model, that make it a developed and profitable State. It is currently combining a program of reforms based on the economic opening to foreign investment, and in homologation and tax cooperation. In addition, for years it has been promoting innovation with common projects in conjunction with different centers and entities of International prestige.
Therefore, investing in a business in Andorra or opening an establishment, is a very profitable possibility thanks to our surrounding ecosystem.
Reasons to create a company in Andorra
Advantages of Andorra's tax framework
Incorporating a business in Andorra
In order to set up or create a company in Andorra, first of all, you must incorporate a business. If you are Andorran or a resident of the Principality of Andorra and you want to constitute a business in Andorra you just have to reserve the business name you would like to use, deposit the social capital in an Andorran banking entity and carry out the constitution through a public deed witnessed by a notary. The registration of the business in the Business Registry is automatic*.
In the case of not being Andorran, contact us and we will assist you.
*In order to carry out activities of commerce, industrial or providing services, Andorran businesses must have an authorized commerce.
Reserving
name of the
capital

Depositing
social
capital

Constitution
witnessed by
notary

Registration
in the Business
Registry
Opening a commerce in Andorra
To open a commerce in Andorra you just have to reserve the commerce name you would like to use, whether it be as an Andorran society or as a self-employed resident, you can open your establishment at the Townhall of any parish.
Besides reserving the commerce name, youmust have adequate premises (with a minimum size of 20m2, with electrical installations and with fire extinguisher installation and maintenance) and apply for the opening at the Townhall of your choosing*.
For self-employed people practicing a liberal profession, the opening of a commerce is optional.
* For determined activities, additional specific requirements may be demanded.
Reserving
name of the
commerce

Premises
(minimum
20m2)

Apply for
commerce
opening
Foreign Investment in Andorra
How Andorra Business can help you
In essence, we provide support to your business growth and expansion in Andorra and internationally.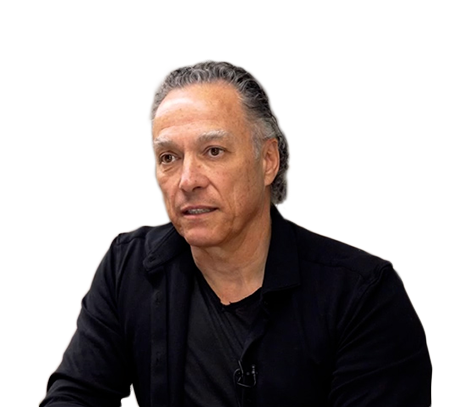 Andorra és un país molt interessant per a potenciar l'expansió d'una empresa. A més és un paradís per a viure, segur i amb uns impostos súper justos. Des d'Andorra Business ens van ajudar moltíssim a trobar esdeveniments, llocs i empreses amb qui col·laborar.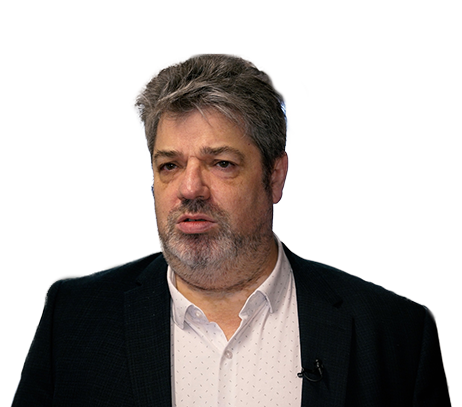 Vam venir a Andorra perquè ens encantava la muntanya, perquè teníem Espanya i França a prop, i sobretot pel marc de seguretat excepcional que ofereix el Principat. Estem molt contents de seguir comptant amb el suport d'Andorra Business, ja que gràcies a ells hem pogut establir molts vincles comercials amb empreses internacionals.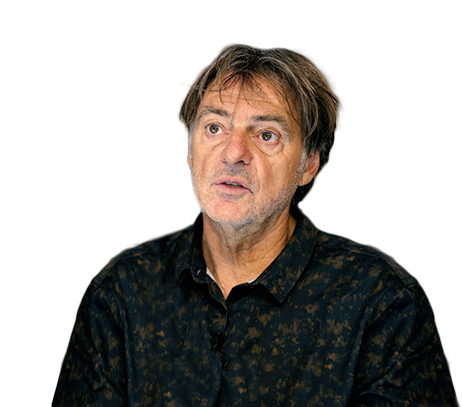 Andorra és un dels millors llocs del món per a muntar la part de disseny, màrqueting, concepció i enginyeria d'una empresa. Andorra Business ens ajuda a internacionalitzar la nostra empresa amb les seves connexions/contactes per a entrar en mercats on és més complicat instal·lar-se.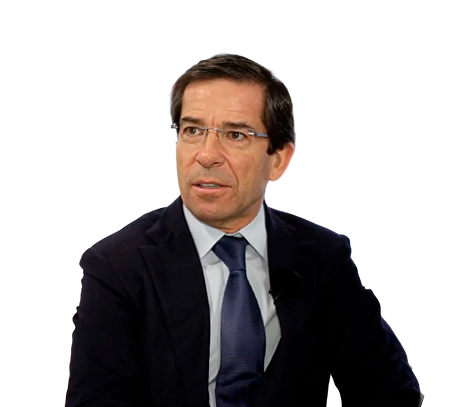 Andorra té diversos avantatges que vam valorar molt en el moment de decidir establir-hi l'empresa, com són la seguretat, la legislació i l'estabilitat política. I després d'establir-nos al país, m'ha sorprès com a la gent li encanta viure a Andorra. Hi ha una gran qualitat de vida.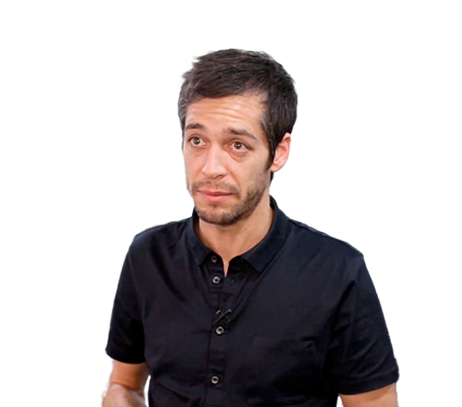 A partir de la fusió de dos projectes i amb la llei d'inversió estrangera, que obria les portes a la inversió de fora, es va decidir tirar endavant l'obertura del laboratori a Andorra. Esperem seguir creixent tant en la part clínica com en la part industrial i veterinària.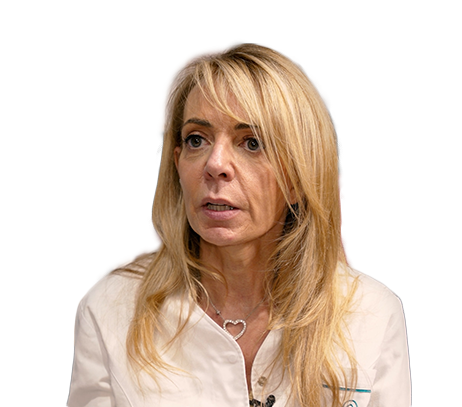 Tenir el negoci a Andorra no només té beneficis a nivell fiscal. També és més fàcil la burocràcia i projectar-te a nivell internacional. Precisament Andorra Business m'ha ajudat en aquest procés per fer conèixer els meus productes fora del Principat.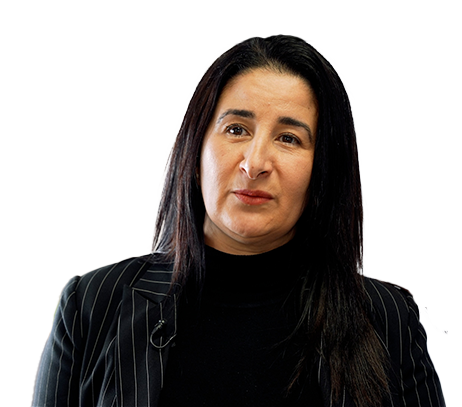 Vam triar obrir l'empresa a Andorra pel seu entorn natural i per la qualitat de vida que ofereix. Andorra Business ens ha ajudat molt tant en el moment inicial de la nostra implantació al país, proporcionant-nos informació, com a posteriori participant en la primera edició del Programa Growth de creixement empresarial o acollint-nos a les seves subvencions per a empreses.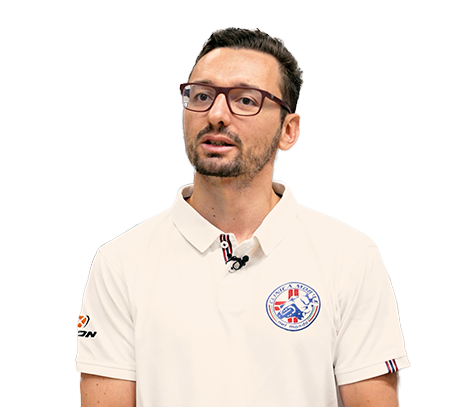 Vam decidir obrir la clínica a Andorra perquè molts dels pilots de Moto GP i Superbike que assessorem viuen aquí com Fabio Quartararo i Pol Espargaró. També perquè hi ha força esportistes d'elit. Andorra Business ens va ajudar a l'hora d'implantar el negoci facilitant-nos la informació de com muntar l'empresa al Principat.