Subsidies for a business
Actua´s business subsidies program aims to provide support to the transforming of Andorran business towards businesses with added value, innovative and competitive, well positioned to face challenges and take advantage of opportunities offered by the International market.
In this sense, the services subsidized or receiving economic aid through the program are classified into three large sections:innovation, internationalization and business optimization.
If you are an Andorran company and need an impulse to improve the functioning of your business and face new challenges, don´t hesitate, we will help you through our subventions. Check our requirements and sign-up for the best subventions program in Andorra.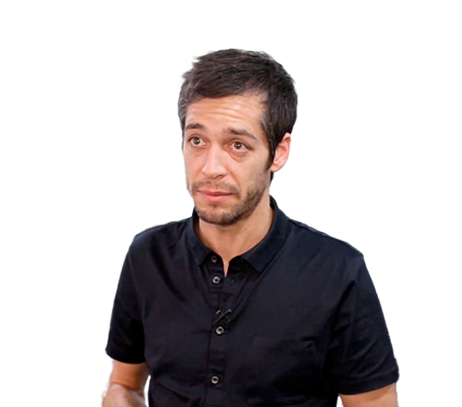 From the merging of two projects and the foreign investment law, which opened the doors for investment from abroad, we decided to move ahead with opening the lab in Andorra. We hope to continue growing in both the clinic side as well as the industrial and veterinary one.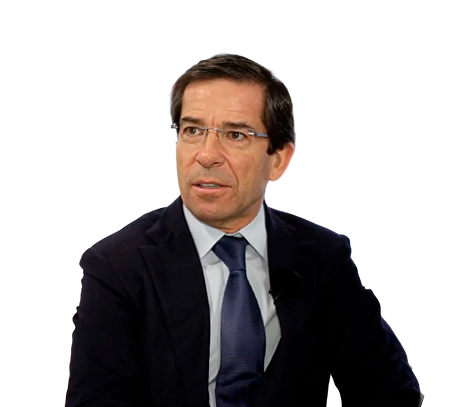 Andorra has a variety of advantages we took into account when we decided to establish the company in the country such as security, legislation and political stability. And after having done so, I was surprised by how much people love living in Andorra. It provides a very high quality of life.