Andorra Business is Andorra's economic promotion and development agency. Promoting key sectors for the diversification of the economy, attracting and accompanying foreign and local investment, supporting Andorran companies to become more competitive, and facilitating the arrival of new companies in the country are some of our priorities.
Latest news
The Generalitat de Catalunya and Andorra Business, on Monday, for the first time ever signed an agreement to enhance company competitivity in both territories. [...]
The president of Andorra Business the Minister for Presidency, Economy and Enterprise for the Government of Andorra, Jordi Gallardo, along with the director of [...]
The Minister for Presidency, Economy and Enterprise, and president of Andorra Business, Jordi Gallardo, and the director of Andorra Business, Judit Hidalgo, held meetings [...]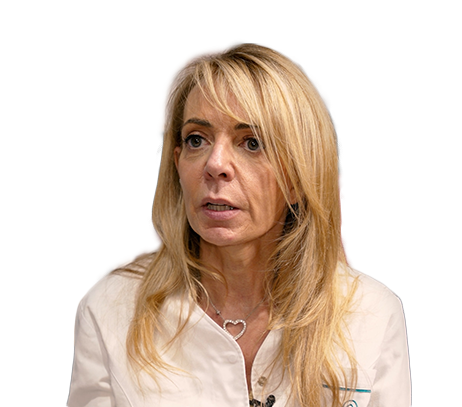 Tenir el negoci a Andorra no només té beneficis a nivell fiscal. També és més fàcil la burocràcia i projectar-te a nivell internacional.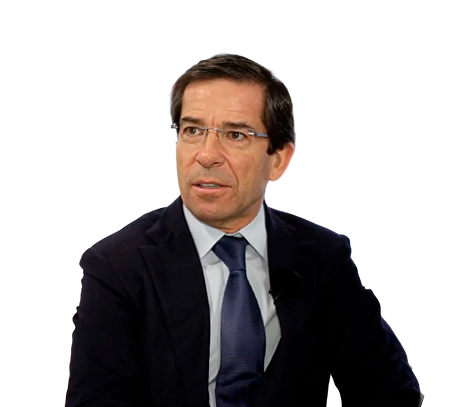 Andorra té diversos avantatges que vam valorar molt en el moment de decidir establir-hi l'empresa, com són la seguretat, la legislació i l'estabilitat política. I després d'establir-nos al país, m'ha sorprès com a la gent li encanta viure a Andorra. Hi ha una gran qualitat de vida.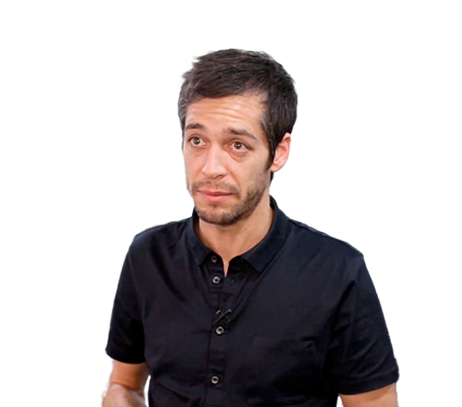 A partir de la fusió de dos projectes i amb la llei d'inversió estrangera, que obria les portes a la inversió de fora, es va decidir tirar endavant l'obertura del laboratori a Andorra. Esperem seguir creixent tant en la part clínica com en la part industrial i veterinària.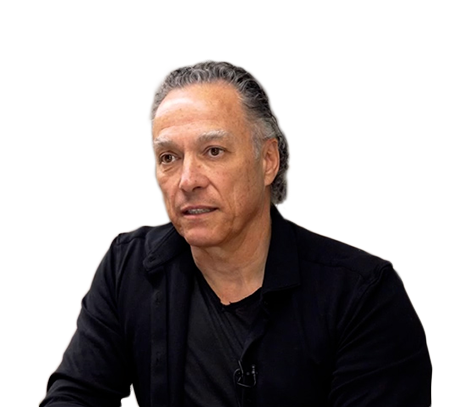 Andorra és un punt molt interessant per a potenciar l'expansió d'una empresa. A més és un paradís per a viure, segur i amb uns impostos súper justos.