Andorra Business is Andorra's economic promotion and development agency. Promoting key sectors for the diversification of the economy, attracting and accompanying foreign and local investment, supporting Andorran companies to become more competitive, and facilitating the arrival of new companies in the country are some of our priorities.
Latest news
UTMB® World Series today confirmed the newest seven world-class events in Hong Kong, Andorra, Mexico, Italy, France, and the USA that will join the [...]
The Andorra Sports Innovation Summit, organized by per Andorra Business, Andorra Research + Innovation and the Global Sports Innovation Center powered by Microsoft (GSIC), [...]
Andorra, more specifically the Naturland resort, will host for the World Triathlon Winter Championshipsfor the second straight year, a championship of winter triathlons that [...]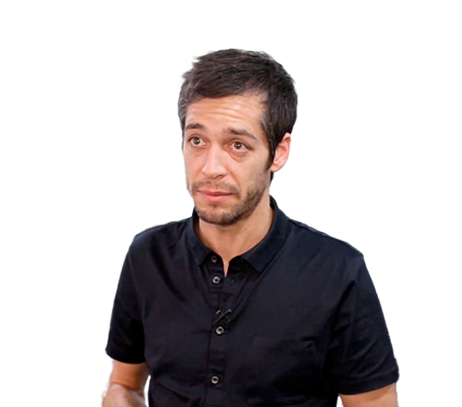 From the merging of two projects and the foreign investment law, which opened the doors for investment from abroad, we decided to move ahead with opening the lab in Andorra. We hope to continue growing in both the clinic side as well as the industrial and veterinary one.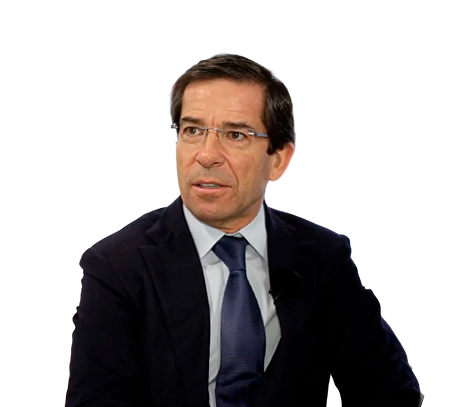 Andorra has a variety of advantages we took into account when we decided to establish the company in the country such as security, legislation and political stability. And after having done so, I was surprised by how much people love living in Andorra. It provides a very high quality of life.