Andorra Business is Andorra's economic promotion and development agency. Promoting key sectors for the diversification of the economy, attracting and accompanying foreign and local investment, supporting Andorran companies to become more competitive, and facilitating the arrival of new companies in the country are some of our priorities.
Latest news
Omnichannelling and data-driven culture will be at the center of the fifth Edition of the INNTEC seminar, that will take place on the 22nd [...]
The Minister for Presidency, Economy and Enterprise, Jordi Gallardo and the Minister of Education and Higher Studies, Ester Vilarrubla, presented on Tuesday June 8th [...]
Actua Business presented on Monday, 31st of May, the fourth edition of the subventions program for small and mid-size Andorran businesses, aimed at providing [...]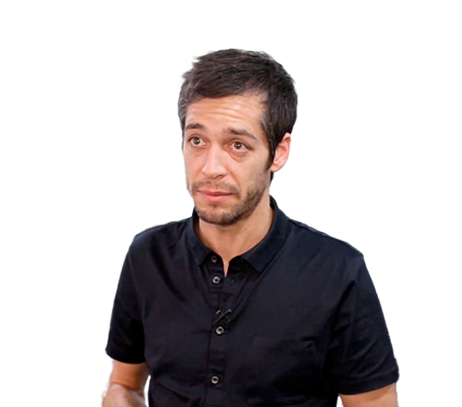 From the merging of two projects and the foreign investment law, which opened the doors for investment from abroad, we decided to move ahead with opening the lab in Andorra. We hope to continue growing in both the clinic side as well as the industrial and veterinary one.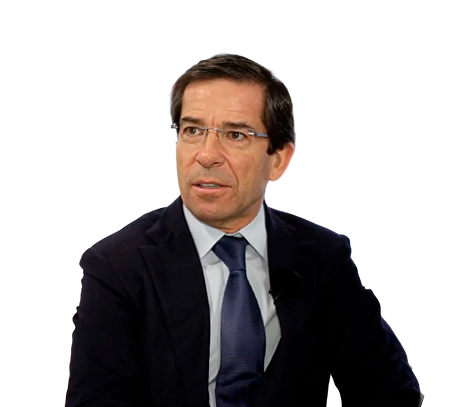 Andorra has a variety of advantages we took into account when we decided to establish the company in the country such as security, legislation and political stability. And after having done so, I was surprised by how much people love living in Andorra. It provides a very high quality of life.