Andorra Business is Andorra's economic promotion and development agency. Promoting key sectors for the diversification of the economy, attracting and accompanying foreign and local investment, supporting Andorran companies to become more competitive, and facilitating the arrival of new companies in the country are some of our priorities.
Latest news
Five presentations, two round tables and two case studies, all taking place at the Congress Center in Andorra la Vella and also live streaming on [...]
The first Edition of the Andorra Business Market is being celebrated this Friday in Andorra la Vella with a number of participants exceeding all [...]
Global Esports Summit and Andorra Business have signed an Institutional Partner agreement for the GES 21, Europe´s largest eSports congress, which will take place [...]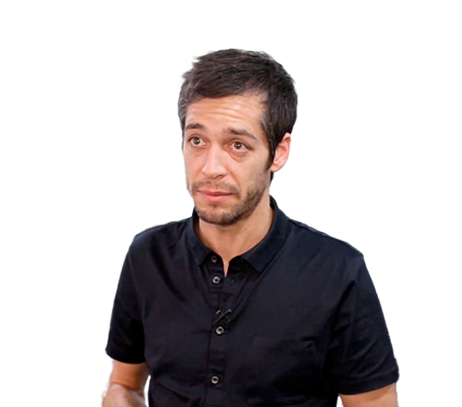 From the merging of two projects and the foreign investment law, which opened the doors for investment from abroad, we decided to move ahead with opening the lab in Andorra. We hope to continue growing in both the clinic side as well as the industrial and veterinary one.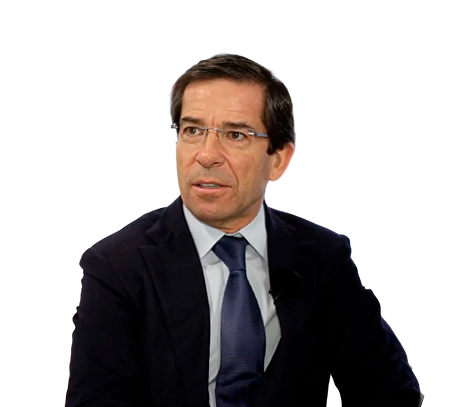 Andorra has a variety of advantages we took into account when we decided to establish the company in the country such as security, legislation and political stability. And after having done so, I was surprised by how much people love living in Andorra. It provides a very high quality of life.