Services for you outside Andorra
At Andorra Business we want Andorran companies to have an International vision of their business.
We understand the internationalization of a business as an evolution going beyond establishing clients in other countries or establishing part of the business abroad. But as a process of learning from new markets and the business ecosystems existing there.
The main objective is for more and more Andorran companies to benefit from International markets not only to increase sales but also to make connections, access know-how, look for partners, new technologies, suppliers or models to follow and therefore fully take advantage of the opportunities offered by other markets.
We understand that, in order to have more and more Andorran businesses making the jump to Internationalization, we need to accompany them and provide support to prepare them to take maximum advantage of what the Markets have to offer and connections outside Andorra.
Therefore, at Andorra Business we want to accompany businesses in every stage throughout the process of Internationalization, for this we will count on the following programs and services.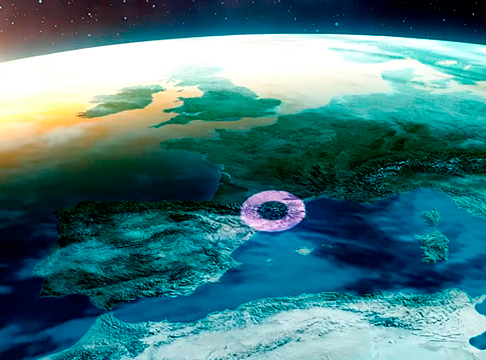 Preparation for Internationalization
Platform for Internationalization
Where companies can obtain information on other markets, understand procedures and prepare to get the most of this Internationalization.
Initial accompanying
We will prepare you for the internationalization of your business and for you to subsist in the International Markets you have decided to establish yourself in.
We know that beginnings are never easy, this is why we will advise you and show you all you will need to put into practice your Internationalization plan. How to navigate the platform, how to identify your markets, the main fairs or events in your sector, how to prepare your business for this step.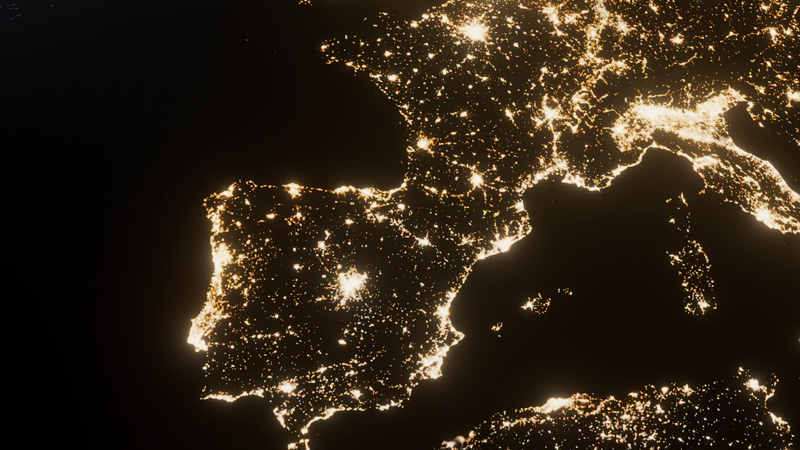 Support in Spain and France
Those businesses who are already prepared or with clear objectives in specific markets, can count on personalized support from Andorra Business to take the first steps in proximity markets such as Spain and France, establish contacts, look for clients, partners, suppliers or specific information for market studies so as to assess feasibility of internationalization plans, etc. We have agreements with associations and entities in Spain (Barcelona Tech City) and France (La Mêlée) to guarantee initial International contacts for Andorran companies.
Support in other countries
We will provide support for your internationalization in any country you require thanks to our network of global contacts. Depending on the needs of specific companies in other markets besides the French and Spanish. Andorra Business, has and continues to develop international relations so as to provide you with personalized support in other markets.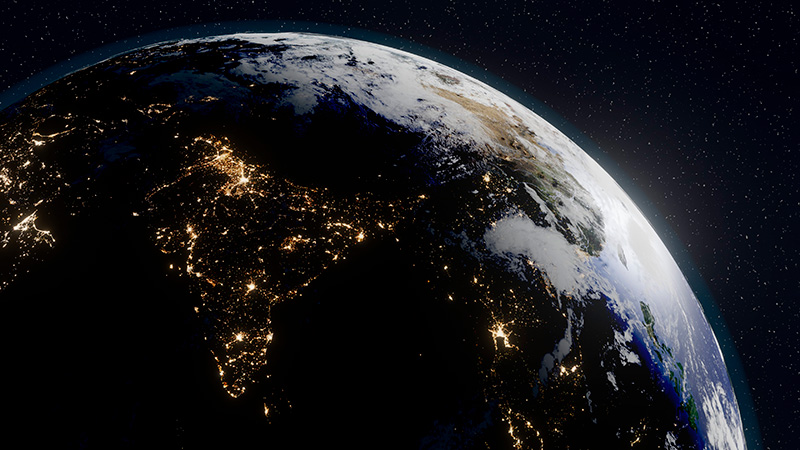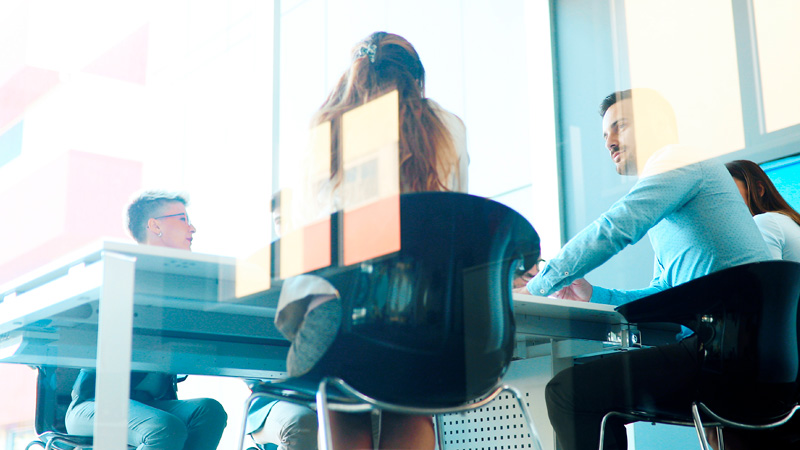 We connect you with winning ecosystems
We offer you inspiration, spaces and connections to prestigious ecosystems in innovation, technology, talent and entrepreneurship such as Barcelona Tech City and la Mêlée in Toulouse as well as national and International research groups like The Massachusetts Institute of Technology (MIT), Skolkovo and others.
Participation in and visits to International Fairs
Presence at important International events in your sector is necessary if you want to prepare the internationalization of your company.
As a part of your International connections, we consider International Fairs in your sector to be a good showcase both to connect with your suppliers, investors, clients and to be up to date with the latest tendencies in your field.
Andorra Business annually organizes group stands in some renowned fairs or delegations to visit them.
2019: Fitur Health, World Retail Congress 2019, Startup Village, Mountain Business Summit, La Mêlée Numérique 2019, Fair of Sant Ermengol, Web Summit
2020: Fitur Health
2021: 4YFN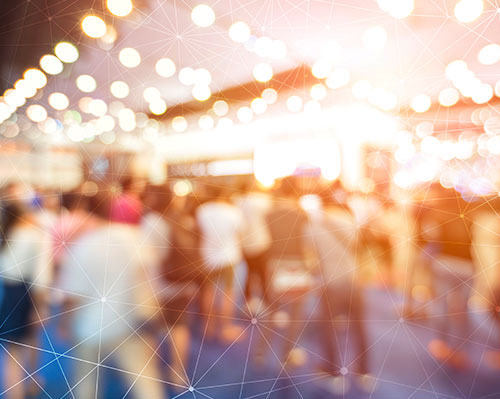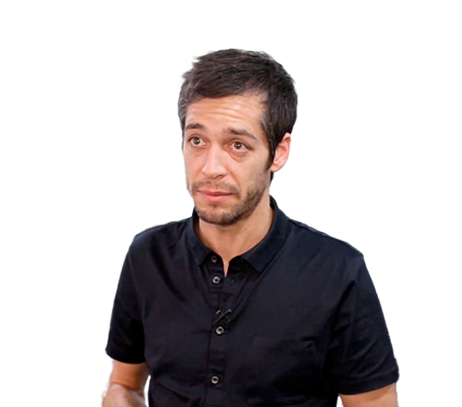 From the merging of two projects and the foreign investment law, which opened the doors for investment from abroad, we decided to move ahead with opening the lab in Andorra. We hope to continue growing in both the clinic side as well as the industrial and veterinary one.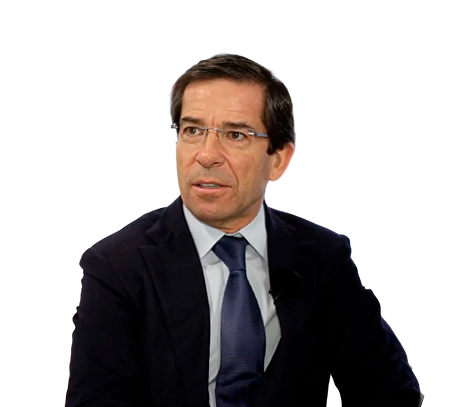 Andorra has a variety of advantages we took into account when we decided to establish the company in the country such as security, legislation and political stability. And after having done so, I was surprised by how much people love living in Andorra. It provides a very high quality of life.