The DRIVE INML project
DRIVE INML is a European project within the Interreg POCTEFA Programme designed to "Improve the competitiveness of companies located in cross-border areas through international niche market leadership".
The purpose of POCTEFA is to strengthen the economic and social integration of the Spain-France-Andorra border area. It focuses on the development of cross-border economic, social and environmental activities through joint strategies for a sustainable territorial development.
The DRIVE INML Project aims to identify companies that are "hidden champions", or in other words, companies that are leaders of their market niche but aren't focused on international markets despite having great potential. There is currently no specific aid for these companies, therefore the project will develop a new cross-border service aimed at this type of companies and focused on training, promoting and internationalizing them.
This service will make it easier for companies to connect with collaborators that can result in commercial agreements and improve their competitiveness. DRIVE INML will take place between 1 January 2020 and 30 April 2022.
A consortium driven by the Agency for Business Competitiveness, ACCIÓ, including Beaz, BIC Crescendo and Andorra Business.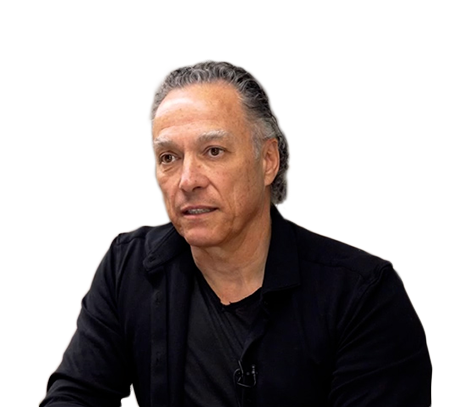 Andorra és un país molt interessant per a potenciar l'expansió d'una empresa. A més és un paradís per a viure, segur i amb uns impostos súper justos. Des d'Andorra Business ens van ajudar moltíssim a trobar esdeveniments, llocs i empreses amb qui col·laborar.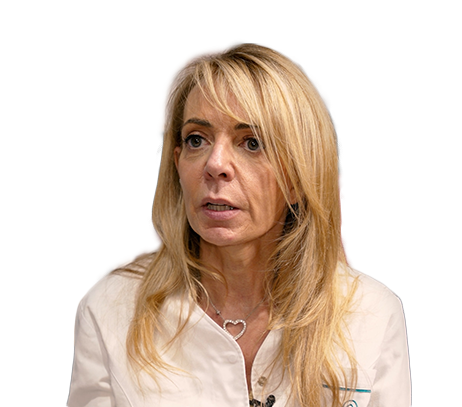 Tenir el negoci a Andorra no només té beneficis a nivell fiscal. També és més fàcil la burocràcia i projectar-te a nivell internacional. Precisament Andorra Business m'ha ajudat en aquest procés per fer conèixer els meus productes fora del Principat.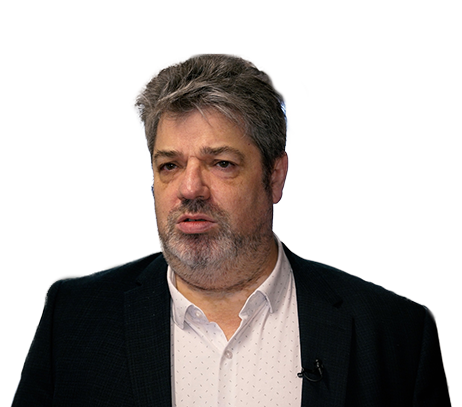 Vam venir a Andorra perquè ens encantava la muntanya, perquè teníem Espanya i França a prop, i sobretot pel marc de seguretat excepcional que ofereix el Principat. Estem molt contents de seguir comptant amb el suport d'Andorra Business, ja que gràcies a ells hem pogut establir molts vincles comercials amb empreses internacionals.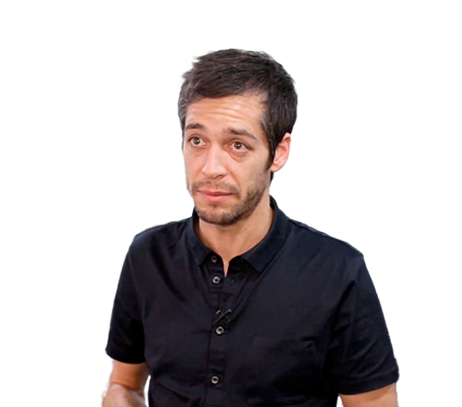 A partir de la fusió de dos projectes i amb la llei d'inversió estrangera, que obria les portes a la inversió de fora, es va decidir tirar endavant l'obertura del laboratori a Andorra. Esperem seguir creixent tant en la part clínica com en la part industrial i veterinària.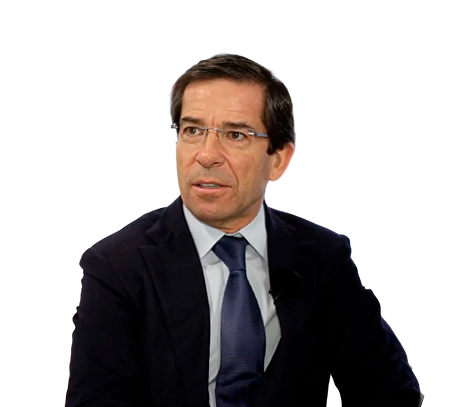 Andorra té diversos avantatges que vam valorar molt en el moment de decidir establir-hi l'empresa, com són la seguretat, la legislació i l'estabilitat política. I després d'establir-nos al país, m'ha sorprès com a la gent li encanta viure a Andorra. Hi ha una gran qualitat de vida.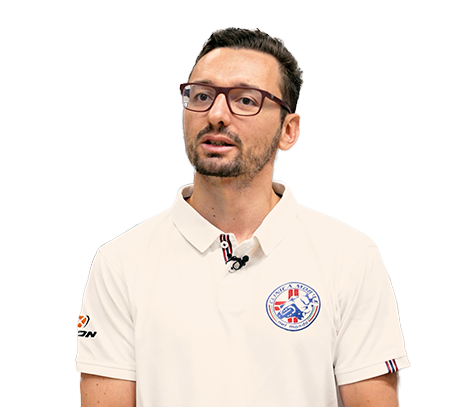 Vam decidir obrir la clínica a Andorra perquè molts dels pilots de Moto GP i Superbike que assessorem viuen aquí com Fabio Quartararo i Pol Espargaró. També perquè hi ha força esportistes d'elit. Andorra Business ens va ajudar a l'hora d'implantar el negoci facilitant-nos la informació de com muntar l'empresa al Principat.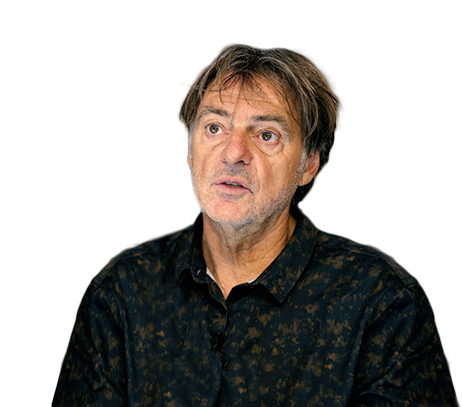 Andorra és un dels millors llocs del món per a muntar la part de disseny, màrqueting, concepció i enginyeria d'una empresa. Andorra Business ens ajuda a internacionalitzar la nostra empresa amb les seves connexions/contactes per a entrar en mercats on és més complicat instal·lar-se.