The DRIVE INML project
DRIVE INML is a European project within the Interreg POCTEFA Programme designed to "Improve the competitiveness of companies located in cross-border areas through international niche market leadership".
The purpose of POCTEFA is to strengthen the economic and social integration of the Spain-France-Andorra border area. It focuses on the development of cross-border economic, social and environmental activities through joint strategies for a sustainable territorial development.
The DRIVE INML Project aims to identify companies that are "hidden champions", or in other words, companies that are leaders of their market niche but aren't focused on international markets despite having great potential. There is currently no specific aid for these companies, therefore the project will develop a new cross-border service aimed at this type of companies and focused on training, promoting and internationalizing them.
This service will make it easier for companies to connect with collaborators that can result in commercial agreements and improve their competitiveness. DRIVE INML will take place between 1 January 2020 and 30 April 2022.
A consortium driven by the Agency for Business Competitiveness, ACCIÓ, including Beaz, BIC Crescendo and Actua.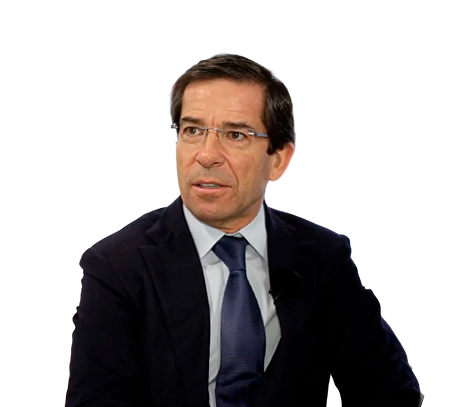 Andorra has a variety of advantages we took into account when we decided to establish the company in the country such as security, legislation and political stability. And after having done so, I was surprised by how much people love living in Andorra. It provides a very high quality of life.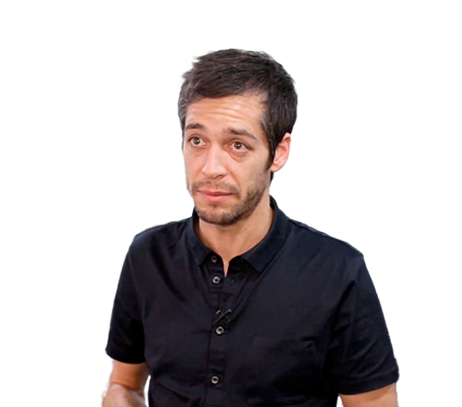 From the merging of two projects and the foreign investment law, which opened the doors for investment from abroad, we decided to move ahead with opening the lab in Andorra. We hope to continue growing in both the clinic side as well as the industrial and veterinary one.