Andorra Business, Andorra Research + Innovation and the Global Sports Innovation Center powered by Microsoft (GSIC), with the support of SPSG Consulting, present the Andorra Sports Innovation Summit, an event on sport and innovation to be held on October 18 in the Auditori Nacional d'Andorra in Ordino.
The event, which is part of a global agreement between GSIC and Andorra to position the country as an international benchmark in the sports and innovation industry, will include representatives of international entities in the sector such as Microsoft, the International Ski Federation, La Vuelta Ciclista, or Ironman, as well as local players such as the ski resorts of Grandvalira, Naturland and Vallnord and sport retail companies such as Amer Sports, Commençal or Snowfactory.
Several local and international startups will also participate, including the three winners of the Andorra Sports Startup Challenge , who will receive an award from the Minister of the Presidency, Economy and Enterprise of the Government of Andorra, Jordi Gallardo.
The event will close with an investment and networking session, where startups and technology companies will be able to connect with potential clients and investors in the industry in order to generate business opportunities and access potential funding.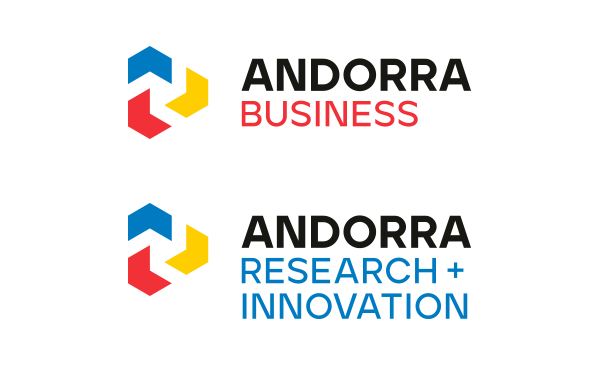 About Andorra Business and Andorra Research + Innovation

Andorra Business is Andorra's economic promotion and development agency. Promoting key sectors for the diversification of the economy, attracting and accompanying foreign and local investment, supporting Andorran companies to become more competitive, and facilitating the landing of new companies in the country are some of its priorities.
More information: Andorra Business – Invest in Andorra
Andorra Research + Innovation is the agency in charge of developing and promoting R&D&I in Andorra in strategic sectors such as Mountain and Sports, among others.
More information: Andorra Research + Innovation (ari.ad)
About GSIC powered by Microsoft
The Global Sports Innovation Center powered by Microsoft (GSIC) is a non-profit association that works from the philosophy of a business cluster. GSIC was promoted by Microsoft Sport team in 2015 and brings together all kinds of sports entities (clubs, federations, associations), institutions, technology companies (from startups to enterprises), research organizations, investors and key figures in the sports industry to improve its value chain.
GSIC focus thair activities and services on 6 main points: entrepreneurship, networking, applied research, showcase, Microsoft Partners Solutions and digital transformation consulting.
More than 340 companies from 41 different countries have already received the support of GSIC through different activities, as well as its ambassadors and network of sports industry professionals.
More information: http://sport-gsic.com/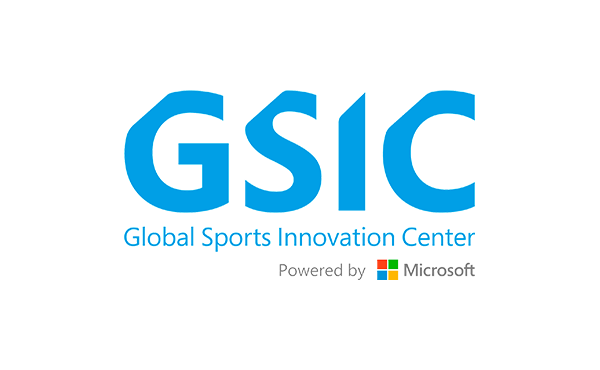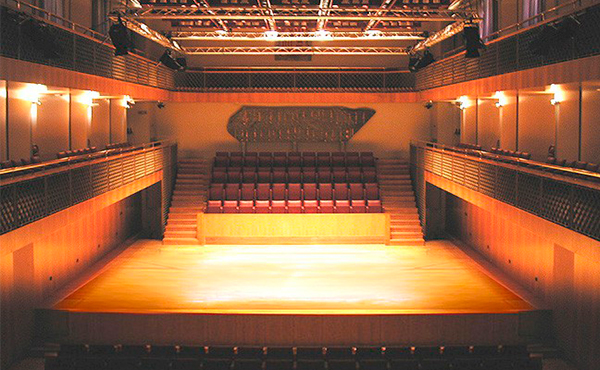 About the Auditori Nacional d'Andorra

The Andorra Sports Innovation Summit gonna be held on October 18 at the Auditori Nacional d'Andorra.
The National Auditorium is a building that dates from approximately 1930 and was restored to house the auditorium of the Principality of Andorra. It is located in the town of Ordino, very close to the House Museum of Areny-Plandolit, to which it had belonged.
The Auditori Nacional d'Andorra has a total capacity of 490 seats .
Andorra Sports Innovation Summit Program