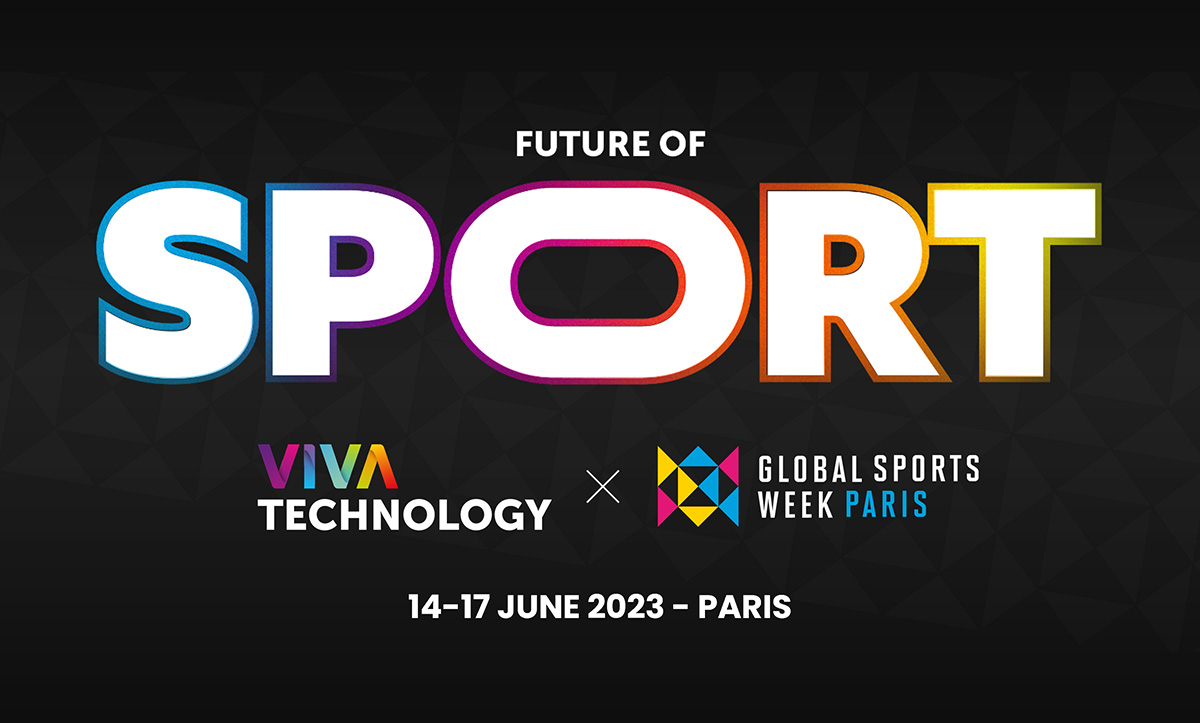 En juin 2023, la GSWParis sera de retour pour sa 4ème édition, en association avec Viva Technology, le plus grand événement startups et tech en Europe.
Du 14 au 17 juin, à Paris Porte de Versailles, Future of Sport rassemblera l'ensemble des acteurs engagés de la transformation positive du sport, ainsi que les leaders de l'innovation, de la tech et du business, au sein d'un espace dédié de plus de 9000m².
A 100 jours de la Coupe du monde de rugby et un an des Jeux Olympiques et Paralympiques, au coeur de Paris, capitale mondiale du sport, Future of Sport sera un lieu unique au monde en termes d'inspiration, d'opportunités business, de rencontres et de collaborations inédites pour les décideurs du sport et les leaders de l'innovation et de la tech.