14 empreses més van ser seleccionades per aprofitar la segona edició del Programa Growth
Les empreses seleccionades van rebre més de 80 hores de coneixement especialitzat i impartit per professionals del món de l'empresa.
En començar el programa i després d'una fase d'anàlisi, cada empresa va disposar d'un Pla de Creixement totalment personalitzat que incloïa un mix de 33 hores de mentoria individual en les següents àrees de treball, sempre segons les seves necessitats:
Màrqueting: digital i tradicional
Vendes Internacionals i Comercialització
Finances
Estratègia, organització i lideratge
A més de 40 hores de formació grupal en les mateixes especialitats i 15 de sessions especials.
En total:
33 hores de mentoria personalitzada i adaptada a les seves necessitats
40 hores de formació grupal per experts punters
15 hores de sessions extres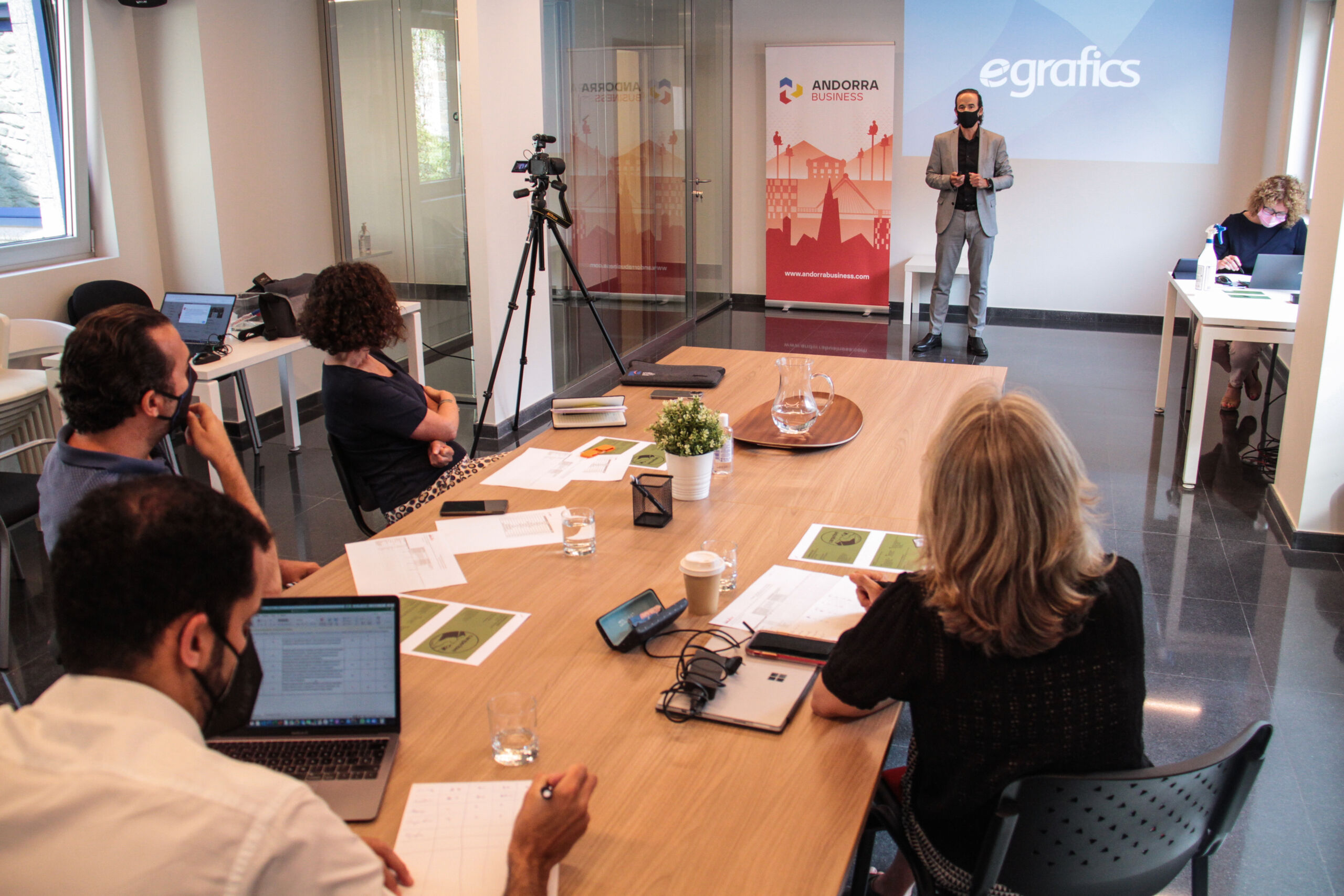 Com es fa la tria per al Programa Growth 2021?
En primer lloc, de totes les empreses que es van presentar es van escollir 50 que van gaudir d'una anàlisi empresarial que va oferir a l'empresa una radiografia de les seves àrees de millora i desenvolupament (valorada en 500 euros).
En segon lloc, d'aquestes 50 es van triar les 20 empreses que participarien en una classe magistral en pitch empresarial i que defensarien la seva candidatura.
Finalment, 14 empreses Growth, van tindre l'oportunitat de realitzar el programa sencer.
Les empreses seleccionades van ser les següents:
Els mentors i tutors
Els mentors i tutors, són els professionals del país, seleccionats entre experts en cada especialització concreta, que van acompanyar les empreses en el seu Pla de Creixement individual.
Vam seleccionar professionals del país amb experiència i expertesa provada en el seu camp.
Els professionals van ser els següents:
MARQUÈTING DIGITAL I TRADICIONAL
COMERCIALITZACIÓ I VENDES
FINANCES
ESTRATÈGIA, LIDERATGE I ORGANITZACIÓ
Classes grupals
Les classes grupals es faran cada dues setmanes en sessions de 3 hores i hem cercat professionals de reputació perquè cada sessió sigui una classe magistral, pràctica, aplicable i molt enfocada.
Les sessions i els temes principals seran els següents:
Sessió
Data
Àrea de millora
Tema principal de les sessions
Ponent
1
17 de setembre
Estratègia, lideratge i organització
Estratègia, la clau de l'èxit
David Tomás
2
24 de setembre
Estratègia, lideratge i organització
Lideratge i organització d'equips de treball
David Tomás
3
15 d'octubre
Finances
Introducció a l'anàlisi de balanç i compte de resultats.
Jordi Fabregat
4
25 d'octubre
Comercialització i vendes internacionals
Accions per augmentar les vendes
Xavier Canadell
5
5 de novembre
Màrqueting digital i tradicional
Com crear un pla estratègic de màrqueting i comunicació digital
Montserrat Peñarroya
6
19 de novembre
Internacionalització
Com preparar l'empresa per internacionalitzar
Pelayo Corella
Christian Valle García
7
3 de desembre
Finances
Aspectes claus per la presa de decisions en la vessant financera.
Jordi Fabregat
8
13 de desembre
Comercialització i vendes internacionals
Com implementar un CRM correctament
Xavier Canadell
9
28 de gener
Màrqueting digital i tradicional
Les estratègies i tàctiques per comunicar o vendre online
Montserrat Peñarroya
10
4 de febrer
Finances
Metodologia de selecció de les inversions
Jordi Fabregat
11
10 de febrer
Comercialització i vendes internacionals
El funnel de vendes i KPI's
Xavier Canadell
12
25 de febrer
Internacionalització
Eines de promoció internacional
Pelayo Corella
Christian Valle García
13
11 de març
Màrqueting digital i tradicional
El pla d'acció online (seo, publicitat, xxss, …)
Montserrat Peñarroya
14
18 de març
Internacionalització
Elaboració dels criteris de selecció de país
Pelayo Corella
Christian Valle García
Sessions especials
Sessió
Data
Tema principal de les sessions
Ponent
1
20 de desembre
Innovar o…Innovar! NO hi ha alternativa!
Sílvia Cunill
www.innovandconsult.com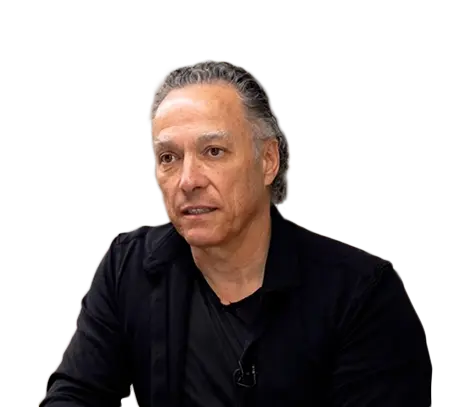 Andorra is a very interesting country to bolster the expansion of a company. Furthermore, it is a paradise to live in, safe and with fair taxation. Andorra Business greatly helped us in finding events, places and companies with which to collaborate.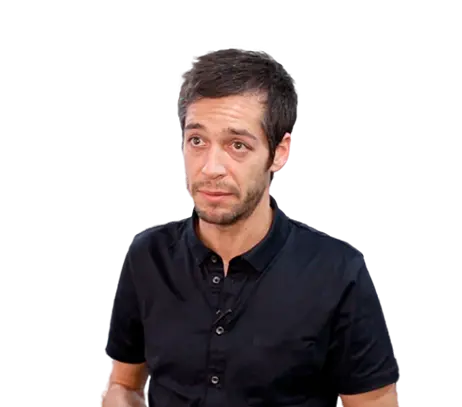 From the merging of two projects and the foreign investment law, which opened the doors for investment from abroad, we decided to move ahead with opening the lab in Andorra. We hope to continue growing in both the clinic side as well as the industrial and veterinary one.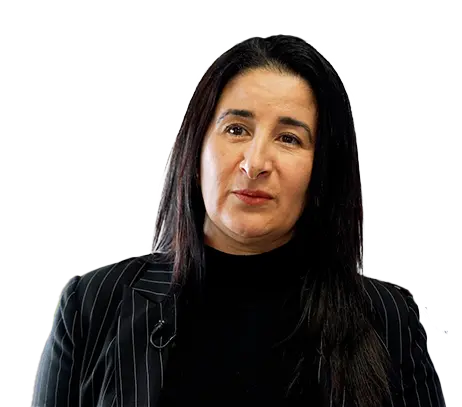 We chose to open the company in Andorra because of its natural environment and the quality of life it offers. Andorra Business has helped us significantly both at the initial moment of our implementation in the country, providing us with information, and later by participating in the first edition of the Growth Program for business growth or opening its subsidies for companies to us.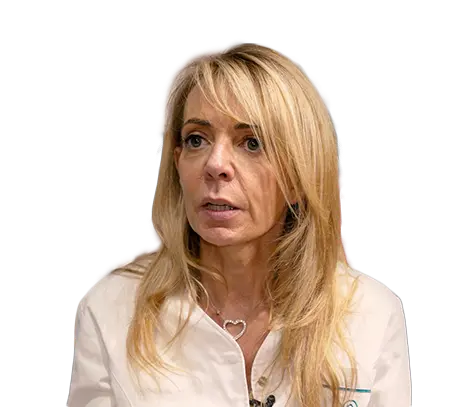 Having a business in Andorra does not only mean having tax benefits. It is also easier on a bureaucratic level and to project yourself internationally. Andorra Business helped me in precisely this process, making my products known outside the Principality.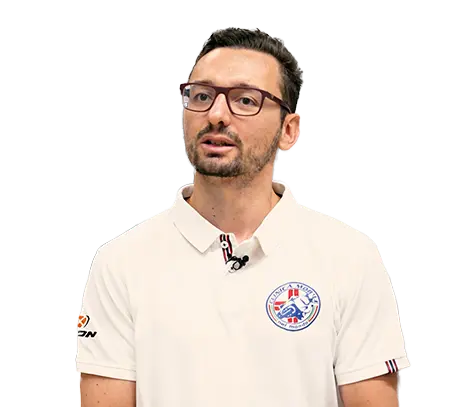 We decided to open the clinic in Andorra because many of the Moto GP and Superbike riders that we advise live here, such as Fabio Quartararo and Pol Espargaró. Also because there are quite a few elite athletes living in the country. Andorra Business helped us for the launching of the business by providing us information on how to set up the company in the Principality.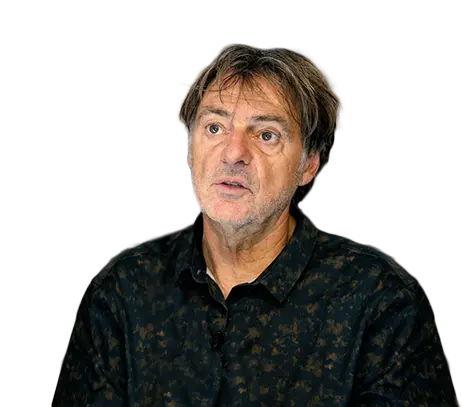 Andorra is one of the best places in the world to set up the design, marketing, conception and engineering part of a company. Andorra Business helps us to internationalize our company with its connections/contacts to enter markets where it is more complicated to settle.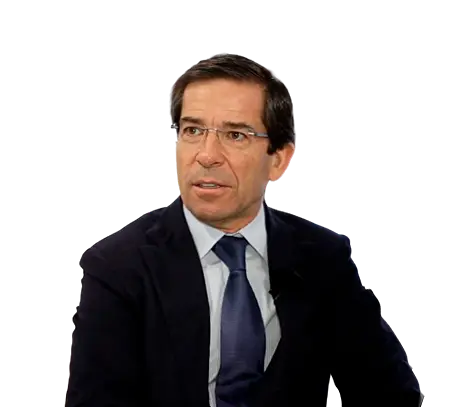 Andorra has a variety of advantages we took into account when we decided to establish the company in the country such as security, legislation and political stability. And after having done so, I was surprised by how much people love living in Andorra. It provides a very high quality of life.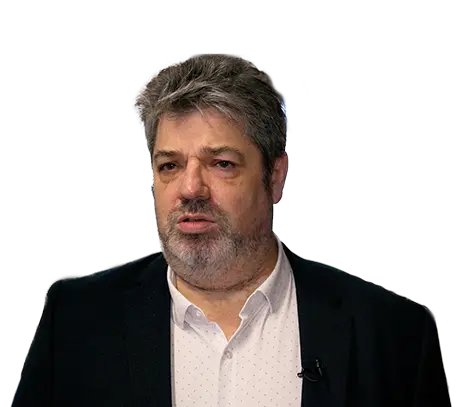 We came to Andorra because we love mountains, because Spain and France were nearby, and especially because of the exceptional security framework that the Principality offers. We are very happy to continue with the support of Andorra Business, since thanks to them we have been able to establish many commercial links with international companies.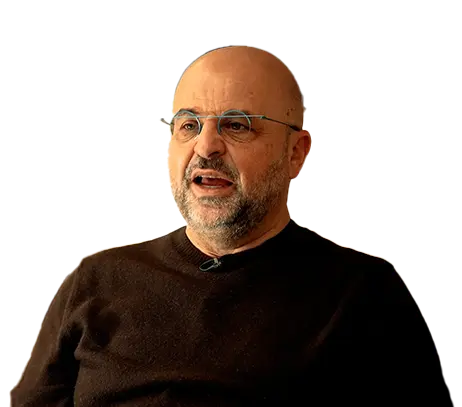 The decision to create a company in Andorra came not only because of the tax facilities, but above all because of the high quality of life and the presence of talented young people. NP Technology wants to grow in the world, expanding its presence in other countries, and Andorra Business has played a key role helping us in our internationalization process.